Two persons in the Virgin Islands (VI) have lost their lives due to COVID-19 complications, bringing the total deaths due to the virus in the territory to 42.
This announcement was made yesterday afternoon, Thursday, January 13, 2022, by Acting Chief Medical Officer Dr Ronald E. Georges.

The Acting CMO was at the time making statements, giving updates and responding to questions during the Government's stakeholders meeting which addressed the impact of the current COVID-19 surge in the territory.

Dr Georges used the opportunity to appeal to persons to get vaccinated.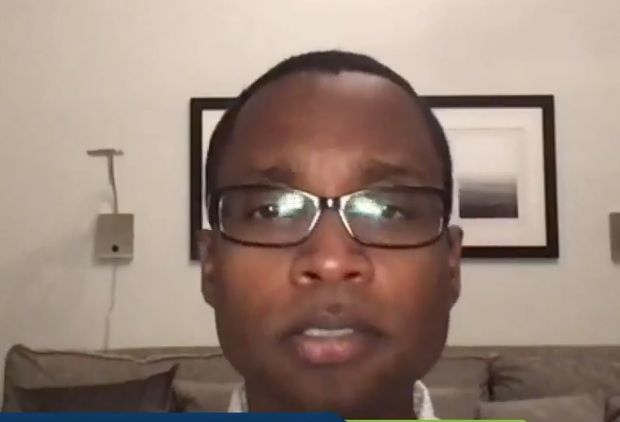 Acting Chief Medical Officer Dr Ronald E. Georges has urged persons in the Virgin Islands to get vaccinated against coronavirus.
Vaxxed vs Unvaxxed

"There is always this discussion in the community about vaccinated and unvaccinated and all of that. Basically, the science does tell us that vaccination does reduce the severity of the disease and the probability of death, but if persons have complications and other issues COVID can hasten demise."

According to Dr Georges, one of the persons who died was unvaccinated.

Noting that it is not uncommon to see that there will be some vaccinated deaths, Dr Georges said, "But these may be because people have other issues. So we did have two additional ones [deaths] as I mentioned and I don't want to go into any specifics, one of those is un-vaccinated, I don't have the vaccination status of the other. This is always an issue for questioning and bones of contention."

Meanwhile, the age and gender of the deceased were not disclosed.