Some 513 sales were done and over $5M was forfeited by government during the Stamp Duty waiver period that lasted from May 7, 2020, to December 2021, Premier and Minister of Finance Hon Andrew A. Fahie (R1) has stated.
Speaking during the debate of the Stamp (Amendment) Act 2022 at the Second Sitting of the Fourth Session of the Fourth House of Assembly (HoA) today, March 10, 2022, Premier Fahie said the decision by Government had proven to be an effective one.

The 100% waiver of Stamp Duty was part of Government's Covid-19 stimulus efforts, was for all Virgin Islanders and Belongers purchasing or transferring of land and real property.


Easing financial burdens

He said government had recognised the need to ease the financial burdens of residents who would be in a position to purchase property during the pandemic in a manner that encouraged the property to remain in local hands.

Persons who benefited from the waiver would still be required to pay the Stamp Duty if the property was sold or transfer to a non-belonger within 7 years.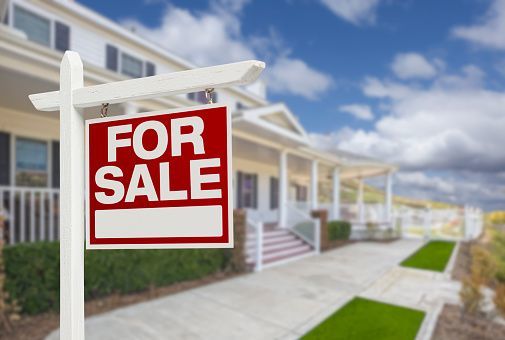 A waiver of Stamp Duty is now being sought in the House of Assembly only for first time property owners who are Belongers.
Total sales & savings

"For the period May 2020 to December 2021 there was a total of 513 sale transfers and the total Stamp Duty dollars exempted on the sales totaled $5,543, 481," Premier Fahie said.

"That is thousands of dollars that each of those Belongers were able to save and which is money they could have applied to developing their property, seeing to the needs to their family or put into some other useful purpose, especially given the hardship caused by COVID-19, the worst pandemic to hit the world in over 100 years."


Waiver now being sought for first time property only

Meanwhile, Premier Fahie said his Government is still mindful of the state of the economy caused by the COVID-19 pandemic and now the war between Russia and Ukraine and it is therefore incumbent upon Government to create opportunities and greater participation in land ownership and consequently its development by Virgin Islanders.

"Thus any Stamp Duty payable by a Belonger on the instrument of sale or transfer to a first time property owner, only to first time property owners that are Belongers, would be eligible for consideration under this amendment," Premier Fahie said of the Stamp (Amendment) Act 2022 which was debated and is now in the Committee Stage.