The BVI Electricity Corporation (BVIEC) has announced that 7 firms have qualified to construct a clean energy system in Paraquita Bay.
Designed to create a more resilient electricity system and reduce dependency on diesel for electricity, the microgrid system will comprise a 3 MW utility-scale solar system, undergrounding, battery energy storage and a new substation.

According to the BVIEC in a press release today, August 9, 2022, this system will decouple from the grid to provide localised electricity in the event of a power outage.


Selection criteria

BVIEC said of the 19 applicants, the 7 firms that qualified were selected based on the criteria established by the project team to ensure a successful project. Selection criteria included previous construction experience, ability to execute projects of this nature and complexity, and good financial standing.

The firms that have qualified, moving to the next phase of request for proposals for the clean energy system, are China Machinery Engineering Corporation; Compass Solutions International; DHYBRID Power Systems GmbH; K-Line Maintenance & Construction; Sino Soar Hybrid (Beijing) Technology Company; SMA Sunbelt Energy GmbH and Valard Construction LP.

The clean energy microgrid project is being funded by the Caribbean Development Bank (CDB).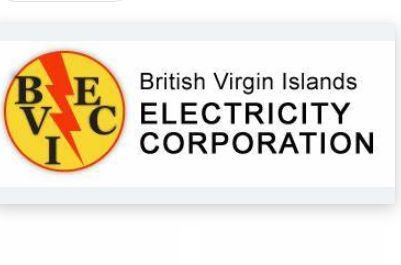 BVIEC said local expertise will be needed to execute the clean energy system.
'Unique' opportunity for local entities- BVIEC

Meanwhile, BVIEC said local expertise will be needed to execute the clean energy system.

It said this will be a unique opportunity for local contractors, equipment suppliers and consultants to collaborate with the selected engineering, procurement and construction (EPC) firm leading project design and construction to implement specific parts of the project such as civil works, electrical infrastructure implementation and building construction.

Mr Leroy A. E. Abraham, General Manager of BVIEC, stated, "The completed microgrid project in Paraquita Bay on the Island of Tortola will provide clean, resilient energy to the grid, advancing BVI toward its goal of 30% renewable energy by 2023."