Clergyman and commentator Mr Claude O. Skelton-Cline has prophesied that in the office of Premier of the Virgin Islands, a woman will rise to power in the next general elections.
The pastor gave the prophecy during the Tuesday, June 14, 2022, edition of his Honestly Speaking talk show broadcasted on ZBVI 780 AM.

"There's a woman that is going to rise to power in the Office of the Premier in the next general election. You might say Claude Skelton-Cline, that's quite a bold statement.

"But you hear me when I tell you. You don't have to believe me, and you don't have to agree with me today. But just as sure, as I am sitting in this seat and just as sure as I am a man of God, and I know that for myself… I am sitting here, and I am saying to you that there is a woman who is going to come to power, specifically in the Office of the Premier in the next general election," he added.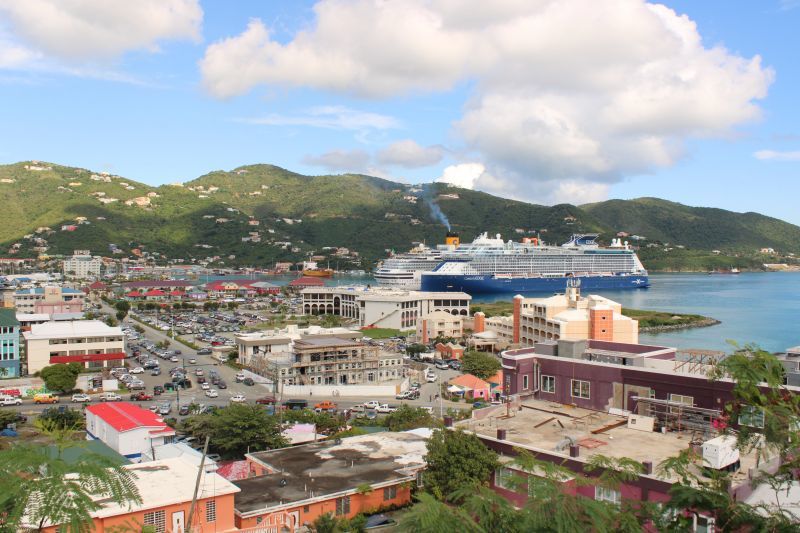 General elections in the Virgin Islands is constitutionally due in mid 2023.
Community asked to pray prophecy into reality

Skelton-Cline called on members of the community to pray towards making the prophesy a reality so the individual can come forward.

"She will not be one of the usual suspects… Most of us, when she comes, will probably ask where she come from…. But your spirit will know that when she comes, your spirit will affirm, yes," he added.

The man of the cloth added that he is not the only person foreseeing the prophecy, "My prophet friend, he mentioned a woman rising to power and he said he wasn't sure about whether or not she was rising to power in the judiciary… he said he didn't even know if she would be Premier," he added.


Woman will take VI into new era

While the name of the alleged woman was not mentioned, Skelton-Cline said prophets can only see part of the picture and due to this partial vision they can only make prophecies in part.

"So there was some word spoken around this matter and what I am saying in my own spirit now, based upon the spirit of knowledge, the spirit of discernment, and having an understanding of the times, the next Premier will not be a man, it's going to be a woman."

He added that a woman will lead the territory as well as give birth to a new destiny and destination of the Virgin Islands.

"And a woman will be the voice and the mouthpiece and the personification of these Virgin Islands in its best and brightest form is going to be a woman," Skelton-Cline stated.