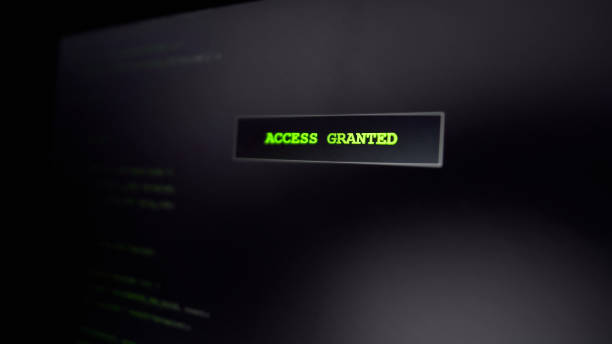 Account monitoring coming for drug dealers, drug $$ launderers
The government is seeking to implement surveillance legislation that will allow the Financial Investigations Agency (FIA) and the police to monitor the bank accounts of persons suspected or known to be involved in drug trafficking and drug money laundering.
This legislation is being introduced in the form of the proposed Drug Trafficking (Amendment) Act, 2023 that was recently introduced to the House of Assembly for debate and legislative approval.

An entire new section titled 'Account monitoring orders' is being inserted into the existing legislation as Section 39A.

Under the proposed bill, the police or the FIA will be empowered to request an account monitoring order from the court. If granted, the court would instruct any financial institution specified in an application to provide specific information to the Agency or a police officer.

The proposed bill states that, "a court may, on application made to it by the Agency or a police officer, make an account monitoring order if satisfied that the order is sought for the purposes of a drug trafficking or drug money laundering investigation, the tracing of drug trafficking or drug money laundering property is desirable for the purposes of the investigation, or the order will enhance the effectiveness of the investigation."


Limitations

The bill also allows for the police or the FIA to request the order without the knowledge of the persons they are seeking to monitor. However, the bill proposes limitations on how long account-monitoring can take place.

The period specified in an account monitoring order shall not exceed 90 days beginning with the day on which the order is made.

The proposed bill also offers certain protections for the person being monitored and for the financial institutions where the account is held.

Subsection 12 in the new provisions says a statement made by a financial institution in response to an account monitoring order may not be used in evidence against it in criminal proceedings, except "in the case of proceedings for contempt of court; in the case of proceedings where the financial institution has been convicted of an offence; or on a prosecution for an offence where, in giving evidence, the financial institution makes a statement that is inconsistent with its statement relating to the account monitoring order."

While this power of account monitoring currently exists in relation to investigations about terrorist financing, it does not exist in relation to drug trafficking and drug money laundering. The aim, therefore, is to streamline these powers for both terrorist financing, drug trafficking and drug money laundering offences to achieve appropriate effectiveness in the fight against these crimes, the bill explains.