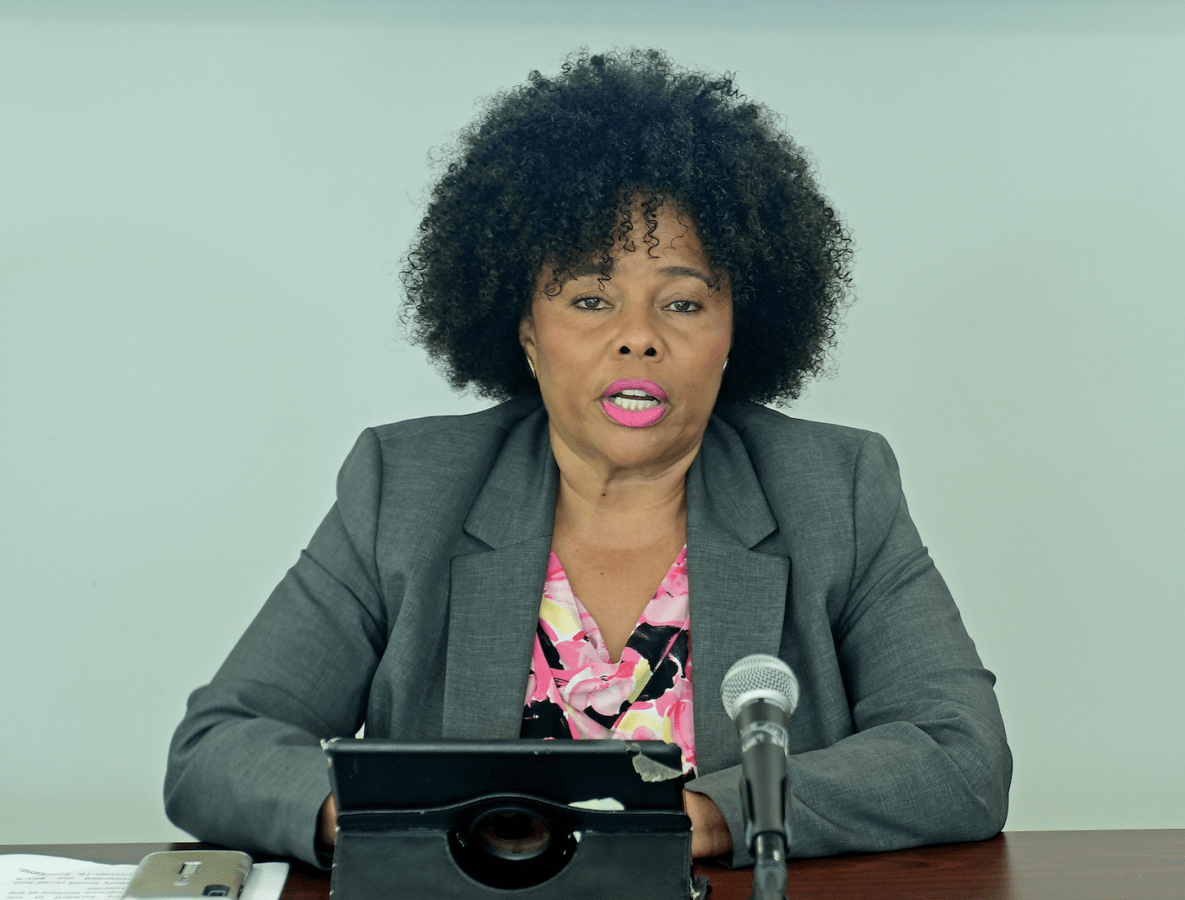 All the other parties wanted me — Flax-Charles
Before she ever became a candidate with the Virgin Islands Party (VIP), several political outfits were vying to recruit Junior Minister for Trade, Shereen Flax-Charles.
Flax-Charles made this disclosure during an interview on Z-ROD radio yesterday, February 13, hinting that her political stock remains high in the wake of her departure from the VIP.

She pointed out that her conversations with other political organisations were not something she was trying to hide, especially given the small size of the territory.

"Persons were seeing something in me that every single organisation wants me to be a part of them and so, it's what it is. I haven't hidden it," Flax-Charles said.

The Territorial At-Large Representative recently disclosed that she parted ways with the VIP since she no longer aligned with the organisation.

But even as speculation remains rife about her next steps, Flax-Charles promised that a decision on the course of her political career would be forthcoming very soon.

"We really have to look out for the people of this country," the first-term lawmaker said while indicating that she has been having several conversations with persons around the community.

"I have always been very community-minded, very nation-focused, and I expect that that will continue in the coming years," she added.

Flax-Charles said the BVI had been through a rough six-year patch and promised she will continue to fight for residents, even if it means she has to do it on her own. "I will continue to fight. I will not be silenced, even if I have to be that lone voice in the wilderness," she insisted.

"I will shout to the rooftops so that the people know that their business is being dealt with so that they know that I am all about making sure that the people of this Virgin Islands get what they deserve," she added.

She further noted that the time has come for people to put country above self, and said this was the simple fact of the matter.