In remarks delivered today, May 5, 2022, in the House of Assembly shortly after moving a motion for the removal of current Premier Andrew A. Fahie (R1) as leader of the Virgin Islands (VI), Acting Premier Dr the Hon Natalio D. Wheatley (R7) says the territory must send a clear message that Hon Fahie is no longer its leader.
Speaking during the Second Sitting of the Fourth Session of the 4th House of Assembly in Duff's Bottom, Dr Wheatley told the House, "Hon Andrew A. Fahie has long the moral authority to be able to lead the Virgin Islands."

On April 28, 2022, Premier Fahie, 51, was detained in Miami by the United States Drug Enforcement Agency (DEA) on charges related to conspiracy to import a controlled substance and money laundering in the US, following a US sting operation.

BVI Ports Authority (BVIPA) Managing Director, Olivine Pickering-Maynard and her son Kadeem S. Maynard were also separately arrested in the same DEA sting.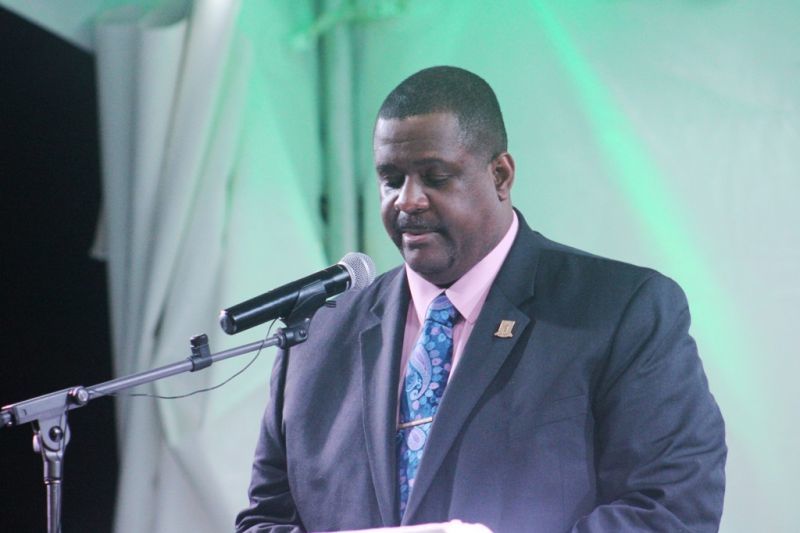 Premier and Minister of Finance Hon Andrew A. Fahie  remains detained in a Miami prison but has not voluntarily tendered his resignation.
VI must stand in unity - Dr Whealtey

During today's sitting, Dr Wheatley told the HoA, "We have to stand united and send the message not only to the rest of the world, but to ourselves, he cannot lead the people of the Virgin islands any longer," Dr Wheatley added.

The Acting Premier said; however, that his statement does not mean that Hon Fahie is being condemned, rather, he in his private moments will have to pray and ask repentance as well as seek forgiveness.

"He will have to look himself in the mirror and use this experience, which no doubt will be a very difficult one for him personally, he will have to accept the consequences of his actions. So I do not come to condemn but I hope and pray that this experience… will be what he needs to improve as a person," Dr Wheatley added.

Meanwhile, the Motion to remove Premier Fahie was seconded by Minister for Transportation, Works and Utilities Hon Kye M. Rymer (R5).