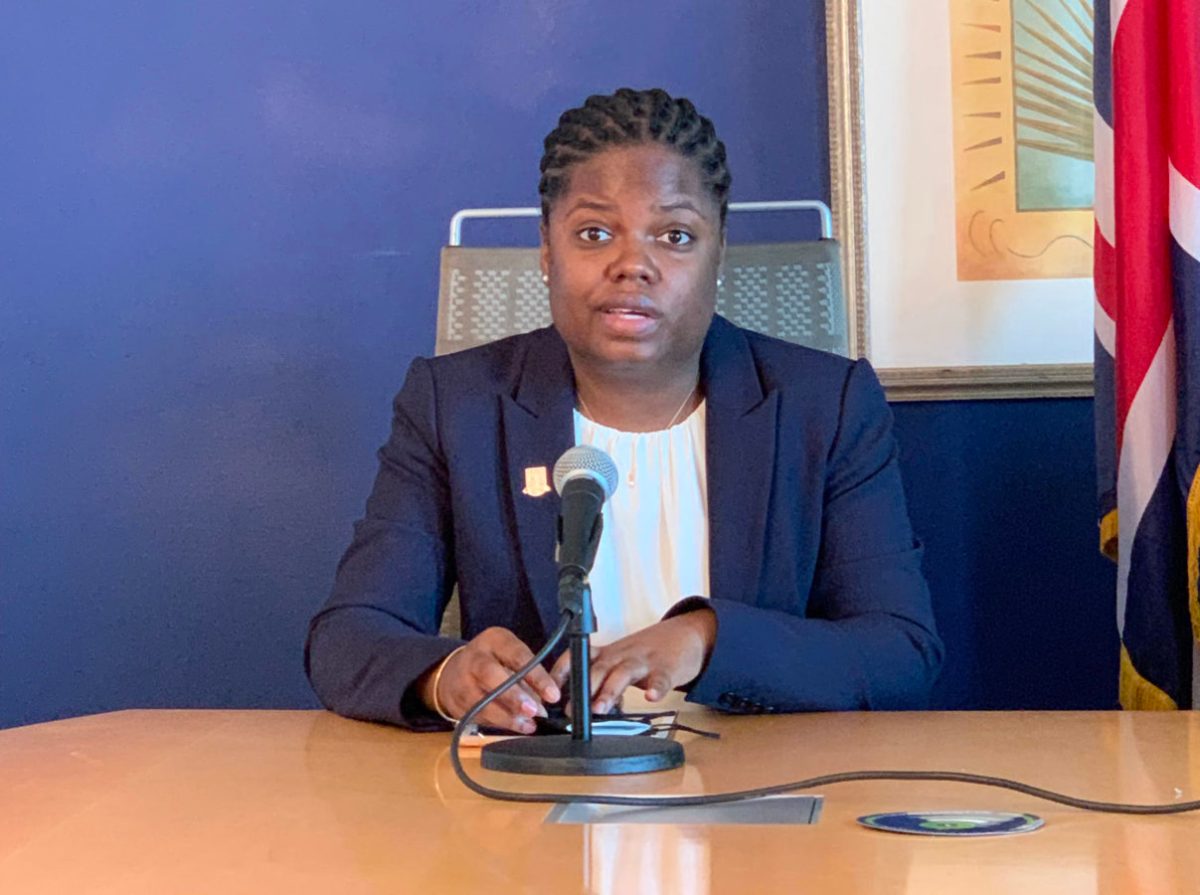 At last! Teachers get funds for additional resources
The government has responded to the pleas of many local educators who have been calling for additional learning resources. That response saw government allocate an additional $1,125,000 to provide some of those resources in 2023.
The $1,125,000 will be used to provide modern and effective resources to support different types of learners and will help to address other critical areas in the school system. Education Minister Shari de Castro said this $1,125,000 works out to $228 per child for the year.

She also said the funds were approved after her ministry petitioned the Standing Finance Committee.

"Whether kinaesthetic, visual, auditory, social, solitary, verbal or logical, our teachers will be equipped with much needed resources to diversify their delivery of instruction to achieve optimal learning," De Castro said earlier this week at the reopening ceremony for the Elmore Stoutt High School.

Specifically at the Elmore Stoutt High School ESHS), the government has allocated some $100,000 to support all subject areas, including funding for initiatives such as counselling, student support, Rams Media (the official media/entertainment organisation for ESHS), as well as the purchase of equipment for the ESHS Steel Orchestra and the ESHS Drum Corps.

De Castro said that $100,000 was the amount ESHS administrators requested to help fulfill the mandate they are envisioning for the school year.

In the meantime, about $8,250,000 has been allocated in the 2023 budget under capital and recurrent expenditure to assist with the construction and maintenance of schools across the territory.