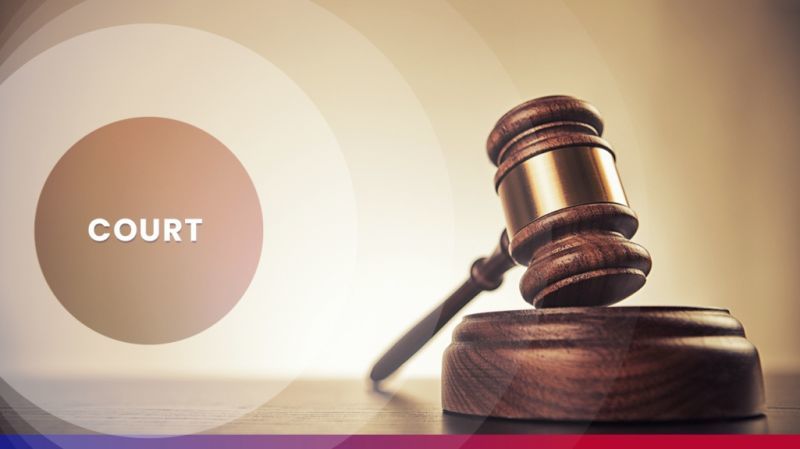 Bahamas: 4 charged for deaths of Haitian migrants
Four men, who could face life imprisonment, return to court on October 28 to answer manslaughter charges in the deaths of 17 Haitian migrants who perished after their 33-foot speedboat, Bare Ambition, capsized five nautical miles off New Providence on July 24.
The accused, Donald Watson, 39, the alleged captain, Eulan McKinney, 49, McKenzie Jerome, 53, the alleged owner of the capsized boat, and Wilbens Joseph, 37, one of the alleged organisers of the smuggling trip appeared in court last Friday.

They faced 18 counts of manslaughter in connection with the deaths when they appeared before Chief Magistrate Joyann Ferguson-Pratt.

Police said the 18th victim was the unborn son of a pregnant woman, who died in the incident.

But, Alex Dorsett, the lawyer for Joseph, said the manslaughter charge in respect of the foetus was "an impossibility in law" arguing that the Penal Code states that a child must be born alive in order to be the victim of manslaughter or murder.

However, the Chief Magistrate said those arguments should be presented before the Supreme Court, where the case will be tried.

Watson and McKinney are further accused of operating Bare Ambition in a reckless manner without regard to the passengers on board, as well as operating a vessel without a license. Jerome, who did not have a lawyer, told the magistrate that he had no involvement in the matter, and that police alleged that he owned the boat.

He alleges also that the police failed to account for all the money they seized from his home.

Jerome said he had US$90,000, which represented the proceeds from the sale of a boat and trailer; however, police said they seized US$45,000.

The accused have all been remanded to the Bahamas Department of Corrections.