How Black America Can Make Its Second Escape from the Democrat Plantation.

Watch her impressive videos here and elsewhere. Here's a little teaser regarding Candace's favorite chapter: ON SLAVERY
Political activist and social media star
Candace Owens
addresses the many ways that Democrat Party policies hurt, rather than help, the African American community, and why she and many others are turning right.


I am not sure if I am with her on labeling good and bad people and ideas by being a Democrat or a Republican. Maybe it works in times of an emotional election, but in my view it's wrong as a concept. There are good and bad (ideas and people) on both sides, and solving the real hate-censorship-labeling-discrimination problems she is perfectly amplifying by generalizing and doing the same to the others is the problem and not the solution.


However, she is a superstar!
You may ignore her, especially if you are a Trump-hater or Democrat supporter. But this will be a mistake. Not because of who she support or oppose, but because her arguments are perfectly structured to challenge and even change minds on the subjects she is talking about, regardless political standpoint.
I do no agree with all what she say or stand for. I know that she is absolutely wrong on specific big issue she is advocating (About China). But I am impressed, and find her arguments few levels above AOC (and much more pleasant and thought provoking to listen to), even on the subject that I totally disagree with her).
She is a superstar. The Barack Obama (on steroids) Republicans defiantly missing. 
Here is about her book (I did not read it yet. Will do as soon as I get it).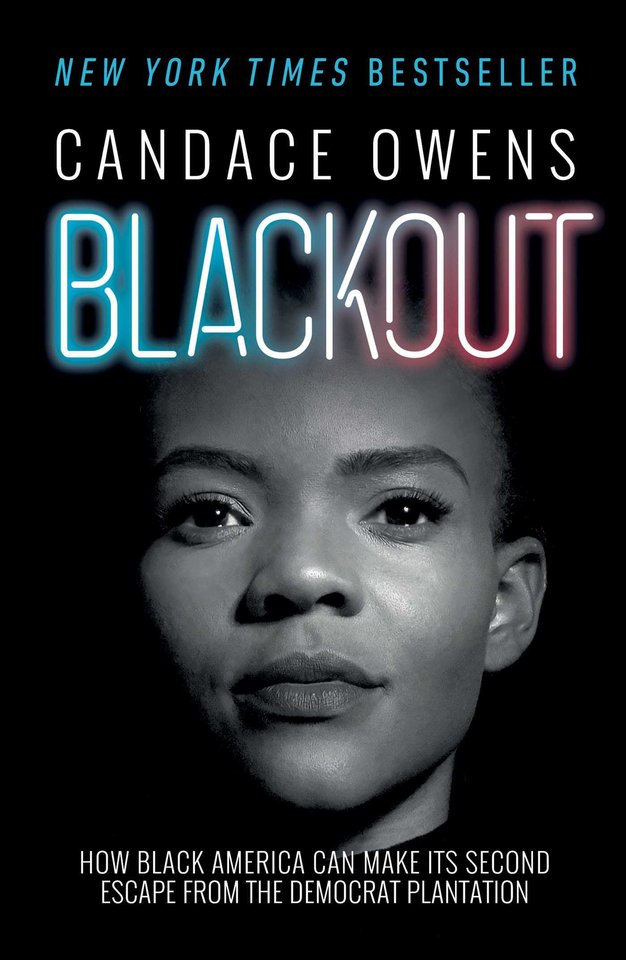 By: Candace Owens.
her must-to-follow-Twitter
.