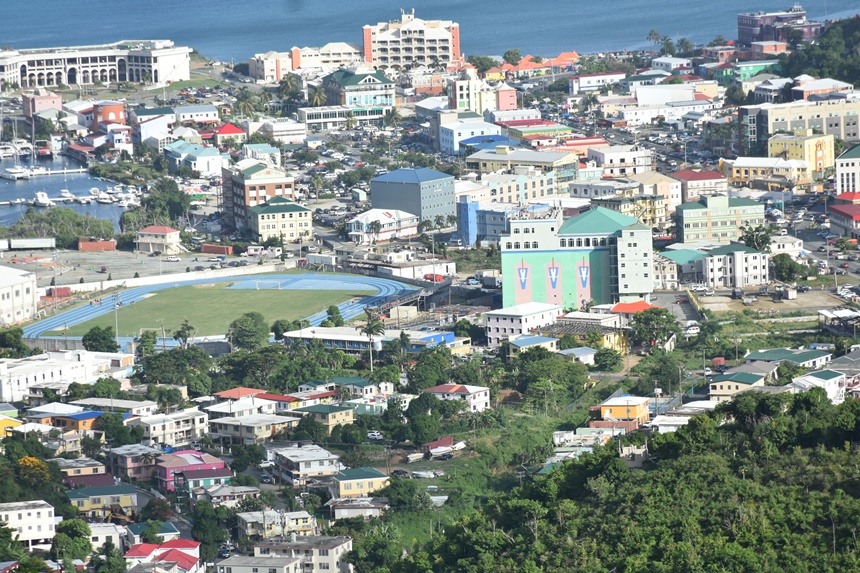 BVI has done well in tackling money laundering - Premier
Just weeks after his predecessor was arrested in the United States for conspiring to launder money and import cocaine, Premier and Minister of Finance Dr Natalio Wheatley said he believes the Virgin Islands government has done an incredible job over the years in tackling and minimising money laundering in the territory.
The Premier, who recently chaired his first National Anti-Money Laundering and Countering the Financing of Terrorism Coordinating Council meeting, said the money laundering body has been very active over the years.

"Well, one of the purposes of the committee is to put strategies in place to counter the possibility of money laundering and of course, I think we have done a good job over the years in terms of putting the policies, the laws, the enforcement mechanisms in place to counter money laundering," the Premier said.

"It is not to say that you will never have an instance of money laundering, but do you have the laws, the policy or whatever else in place to counter it, discourage it or stamp it out and prosecute it? I think we have proven over the years that we do. And the evaluations that we receive from the Financial Action Task Force … and other bodies who evaluate us would bear that out," the Finance Minister added.

Dr Wheatley also noted his National Unity Government remains committed to improving the financial services sector in the territory as it is one of the main economic pillars and the industry has come under serious scrutiny and threats from international bodies.

For this reason, he said he was pleased to chair his first meeting and he was happy with the discussions that took place.

"We deliberated on matters relating to the fight against money laundering, terrorist financing, proliferation financing and other financial crimes," Dr Wheatley said.

"In this regard, I want to confirm my government and the territory's commitment to fighting against money laundering, terrorist and proliferation financing and all other illicit financial crimes," the Premier added.