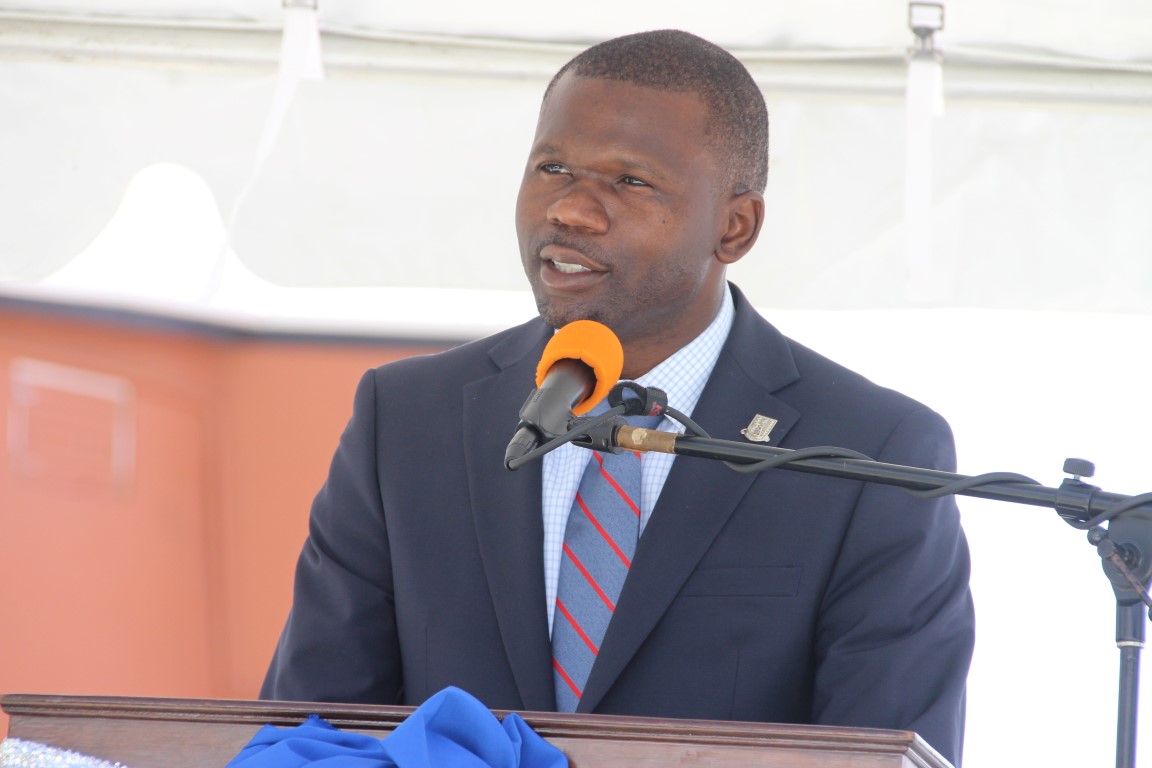 BVI still in dialogue with other airlines — Rymer
The BVI government continues to be in conversation with other airlines besides American Airlines in attempts to boost the territory's airlift capacity, Works Minister Kye Rymer has revealed.
The government recently announced plans by American Airlines to have direct flights between Miami and the BVI by June of next year.

"We are still in dialogue. We are still pushing forward," Rymer told reporters at a recent press conference. 

While not offering much specifics about the number of airlines or companies that remain interested, Rymer explained that meetings with the Airlift Committee have recently been conducted with regional airlines such as WinAir, Caribbean Airlines, and other carriers further afield.

Regarding next steps about a planned Terrance B Lettsome Airport expansion, Premier Dr Natalio Wheatley said this was a matter for further discussion among government members and other technical personnel.

"As you know, we're not a mass tourism destination. So really, it's really a question for us as a leadership team to get together and to determine, exactly the way we want to go about it," Premier Wheatley said. "Of course, we do have to speak to the experts at a technical level to see exactly how we achieve what we want to achieve."

According to the Premier, an expansion of a further 5,900 feet to the airport's runway will allow the territory to receive 'long haul' flights from cities such as New York and Boston in the United States, among others.

He explained that most mass tourism destinations ideally have a runway in the region of 8,000 feet which allows them to land bigger planes such as jumbo jets that can make long haul flights from as far away as Europe.

"I think the approach that the minister, myself and the leadership team have discussed is about optimising what you have. You show the opportunities for growth and development, go out to perhaps 5,900 feet, and then of course when you optimise that, then you see where you go from there," the Premier said.