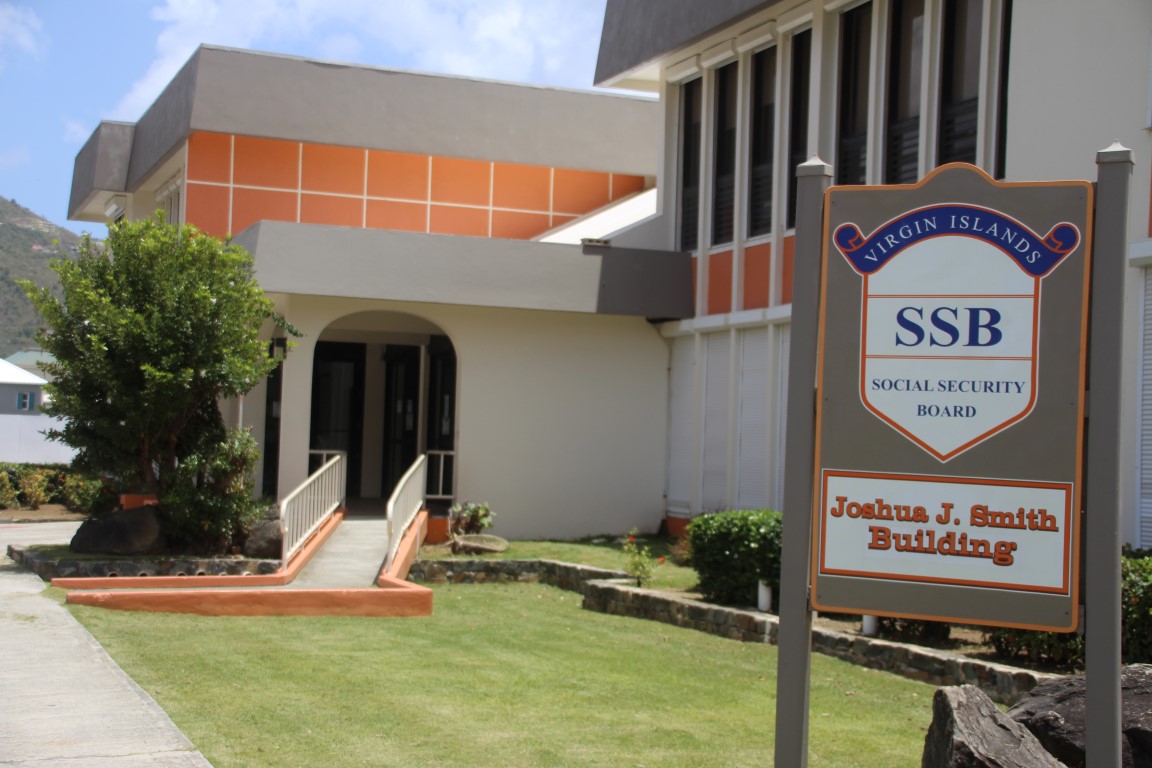 Cancer Society responds amid NHI's changes to screenings policy
With the National Health Insurance (NHI) announcing that it will be making some amendments to its coverage of cervical cancer screening, the BVI Cancer Society has said although they were initially sceptical about the decision, further checks have proven that the new policy is in line with the best international practices for the procedure.
In a press release dated June 30, the NHI noted that effective August 1, 2022, the new protocols regarding routine cervical cancer screenings would take effect.

"The U.S. Preventive Services Task Force (USPSTF) has restructured their recommendations regarding routine cervical cancer screenings," the press release said. "Accordingly, NHI will be amending their benefits package to institute the following guidelines: Routine Pap Smear Screening every three years [and] HPV Testing every five years."

The NHI said although it will be implementing these guidelines, there will be special considerations for individuals at risk for developing cervical cancer.

"This includes those diagnosed as having a high-grade precancerous cervical lesion and those with compromised immune systems," NHI said.

In an invited comment to BVI News, the Cancer Society said they received concerns from many people regarding the change in policy.

"As one of the main cancer advocacy groups in the territory, we appreciate that there were concerns about the announcement. The BVI Cancer Society understands that the NHI's announced cervical cancer screening guideline is in line with international medical best practices. This is in regard to the gynaecological recommendation that a Pap smear should be performed every three years if the patients' previous tests were normal," the Cancer Society said.

According to the USPSTF Recommendations which NHI released with the press release, women aged 21 and less, women over 65 and women who had a hysterectomy with the removal of the cervix were issued a Grade D recommendation; meaning the USPSTF recommends against the service. This indicates there is a high certainty that the service has no benefit or that the harm outweighs the benefits.
Meanwhile, women between the ages of 21 and 29 were issued a Grade A recommendation which means the USPSTF recommends the service and noted the net benefit is substantial. Women who fall within this age range are recommended to have cytology done every three years.

Additionally, women who are between the ages of 30 to 65 are also given the Grade A recommendation and it is advised that they do one of three screenings. They are advised to do a cytology every three years, a FDA (US, Food and Drug Administration)-approved primary hrHPV (high-risk human papillomavirus testing) or contesting (hrHPV testing and cytology) every five years.