Virgin Islands Premier and Minister of Finance, Hon Andrew A. Fahie has called 'positive,' the concerns and interest expressed by CARICOM over the Commission of Inquiry and the secretive nature of how it was established by controversial Ex-Governor Augustus J.U. Jaspert and the United Kingdom (UK).
CARICOM in a February 26, 2021, communiqué said: "The Heads of Government are dismayed at the manner in which the COI was established with no consultation, or prior communication, between the United Kingdom Government and the duly-elected government of the British Virgin Islands."


VI's Image & Ecomony 'Damaged' - Premier Fahie

Now, according to Premier Fahie, the statement is welcomed given the damaging approach of the CoI at how it was announced, and the alleged collusion with UK press by former Governor Jaspert to make the announcement as dramatic as possible.

"CARICOM's interest in the Commission of Inquiry is positive, especially their understanding of how damaging the approach taken to the COI's announcement was for the image and economy of the Territory that is based on tourism and financial services."

Premier Fahie continued, "Local businesses and the welfare of families and individuals were placed at risk by the decision to not provide notice of a planned announcement beforehand."

Premier Fahie and local political pundits have described the announcement as damaging to the VI's reputation as a financial services provider on the international scene.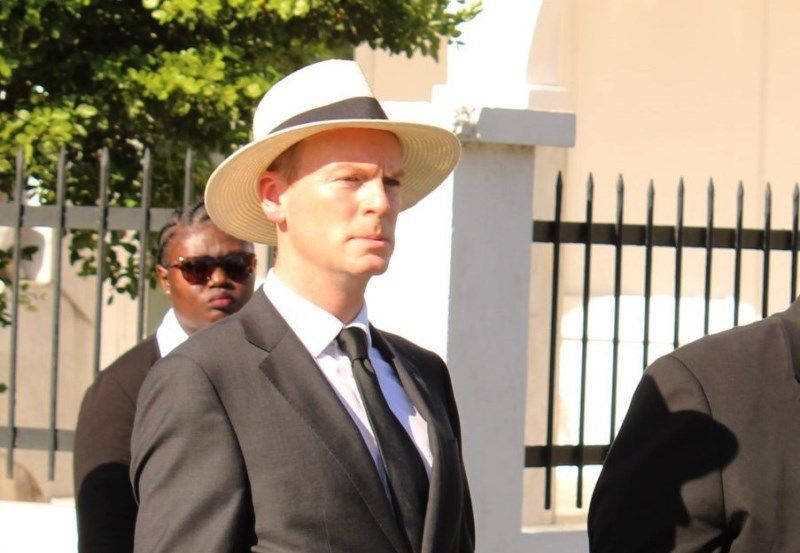 There have been questions over the real motive of the Commission of Inquiry called by ex-governor of the Virgin Islands Augustus J. U. Jaspert, with the support of the United Kingdom.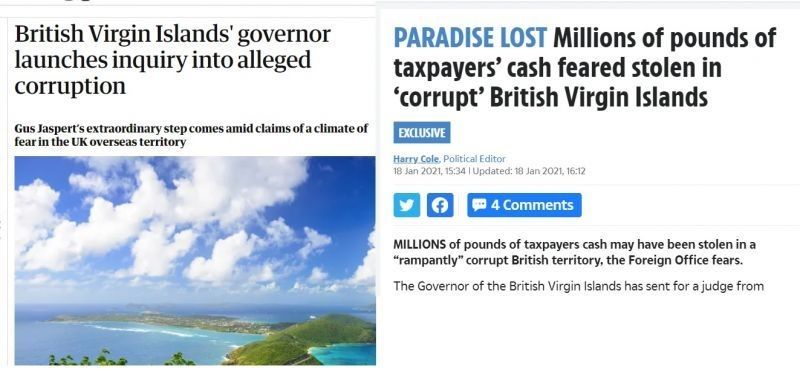 Whenever Ex-Governor of the Virgin Islands Governor Augustus J. U. Jaspert made certain allegations that would harm the reputation of the territory, several UK newspapers would publish one-sided articles with sensational headlines and photos, sometimes even before the local media received the information. This was no different with the controversial CoI.
Announcement welcomed - VI Gov't

The CARICOM announcement came following VI's participation at the recently concluded 32nd Intersessional Meeting of the Conference of the Heads of Government of the Caribbean Community on February 24 and 25, 2021.

Deputy Premier and Minister for Education, Culture, Youth Affairs, Sports, Fisheries and Agriculture, Dr the Hon Natalio D. Wheatley attended the meeting on behalf of Premier Fahie.

At the meeting, Hon Wheatley engaged with the Heads of Government on a range of issues, including the ongoing impact of the global COVID-19 pandemic on health and economic growth in the region, and measures to drive economic recovery.