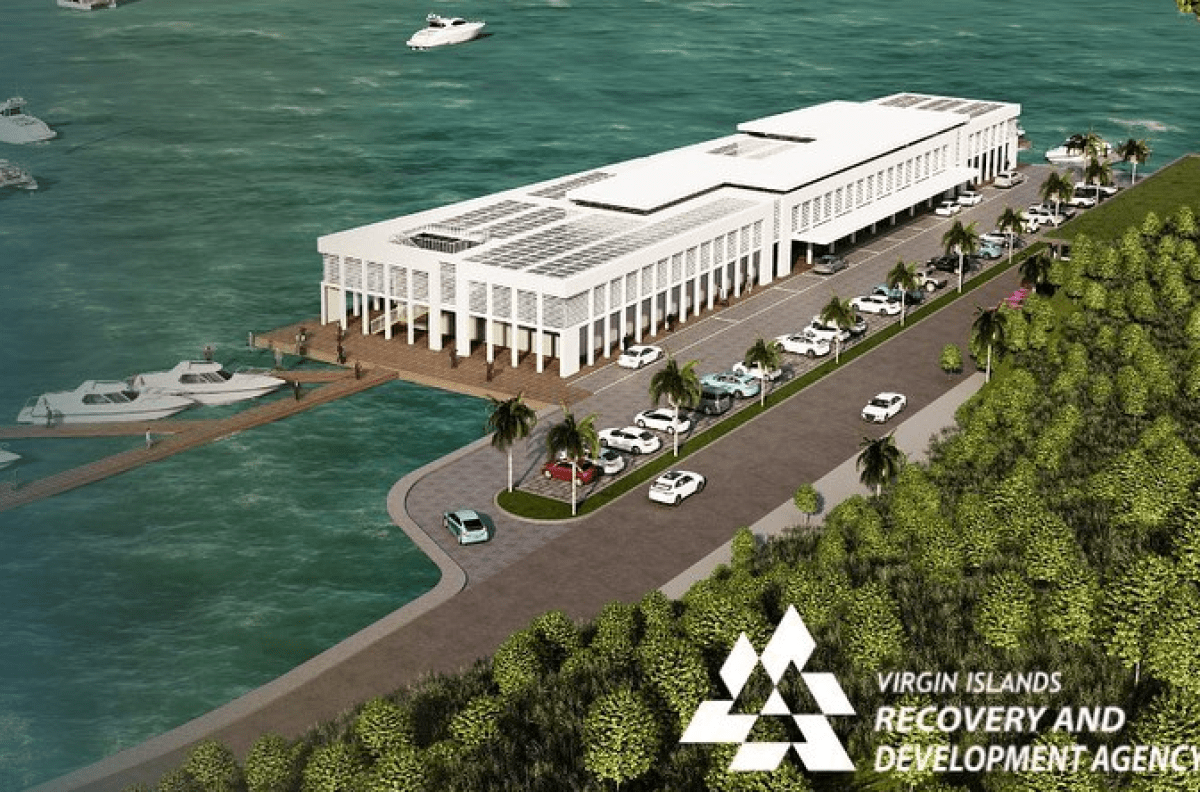 'Classic Modern' look wins W/E Ferry terminal design poll after tie
The Recovery and Development Agency (RDA) has announced a winning design for the West End (WE) Ferry terminal project after putting three options to a vote several months ago.
In a brief release, the RDA said it took into consideration the efficacy of the three designs and the resiliency of the building and the availability of materials in making its decision.

According to the RDA, the Classic Modern design emerged the winner following a tie with the first proposed Organic, Futuristic design. The agency did not disclose any details about the number of votes received, including for the West Indies design.

"As a result of the poll and the Ministry of Communications and Works' decision and subject to relevant budgetary allocations, the design consultants, Inros Lackner, SE will proceed with the further development of the selected design," the agency added.  

The initial design for the project boasted a look which the German design firm, INROS Lackner SE, called organic and futuristic and construction of the terminal was expected to begin in July of this year for completion by November of 2023.

However, some residents rejected that look , largely on the basis of its aesthetics and unknown final cost. The government in conjunction with the RDA then offered to conduct a poll to determine a winning design.

Previously, Premier Dr Natalio Wheatley said there is approximately $12 million available through the Caribbean Development Bank (CDB) to fund the project. However, the final cost of the project has not yet been made clear.

According to the RDA website, the project is expected to be conducted under the direction of the Premier's Office.

It was further stated that the RDA will manage the design and construction of the new, expanded terminal in partnership with key stakeholders such as the BVI Ports Authority, Immigration, Police, Customs, Tourist Board, Health, as well as ferry operators and taxi drivers. 

The initial project design boasted a 12,000 square foot facility which was expected to be double the size of the previous facility.