The Office of the Director of Public Prosecutions (DPP) is appealing the decision of Judge Justice R. C. Williams to uphold the submission that interdicted police officers Pamphill Prevost and Simon Power had no case to answer for the sole count of conspiracy to steal.
Prevost and Power, who were allegedly linked to missing money while they were executing search operations while on police duty between January 2012 to July 2014, had been found not guilty in the High Court on March 14, 2022, after a No-Case Submission was upheld in the retrial of the two interdicted officers.


Appeal filed on March 18, 2022

The Office of the DDP, in a press release on March 18, 2022, said it had filed an appeal against the decision of Judge Williams.

The Crown's case was led by UK national Mr John Black, QC, who has already lost a few cases in the VI.

Mr Prevost was represented by Attorney Terrence Williams while Mr Power was represented by Attorney Mr Israel Bruce.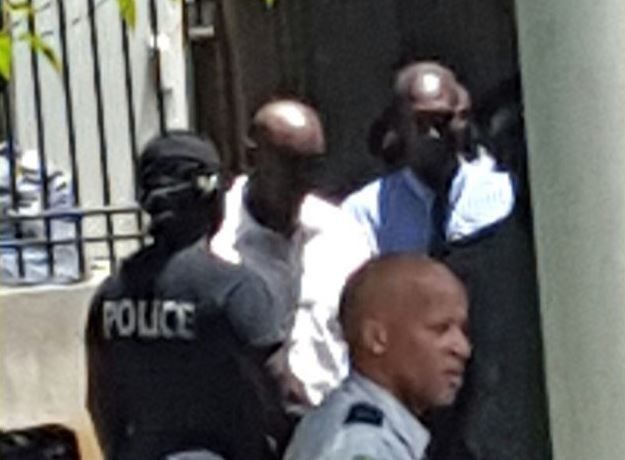 Pamphill Prevost and Simon Power were found not guilty on the sole charge of conspiracy to steal on March 14, 2022.
'Crown has right to appeal'- Office of DDP

Meanwhile, the Office of the DDP said the Crown has the right to appeal such a decision under the Criminal Procedure Ordinance Cap 18 (as amended).

"The Crown appeals the decision of the Learned Trial Judge on the ground that the decision was fundamentally incorrect in law, amongst other grounds of Appeal," the press release stated.