Word reaching our news centre is that the current Director of Programme Strategy at the Virgin Islands Recovery and Development Agency (RDA), Dr Neil M. Smith, has been tipped to be the new General Manager for the BVI Electricity Corporation (BVIEC).
Dr Smith is expected to replace Mr Leroy A. E. Abraham who served as General Manager for over 21 years.

It is our understanding that Dr Smith had applied for the advertised post and was interviewed by the Corporation's Board and was successful. A recommendation was then made to Cabinet.

Once approved by Cabinet, the recommendation is to go before the House of Assembly for final approval.

Dr Smith has had a long public sector career, as he started out at the BVI Electricity Corporation and left in the senior position of Generation Engineer.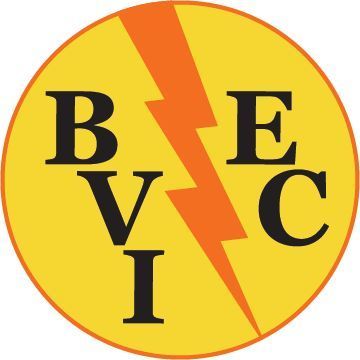 The major functions of the BVI Electricity Corporation (BVIEC) are the generation, transmission, supply, distribution and sale of electricity throughout the [British] Virgin Islands.
No stranger to leadership
He was then named Financial Secretary (FS), a job he held for many years under the National Democratic Party (NDP) regime.
When he was reassigned from the FS post, Dr Smith was appointed as Director of International Business (Regulations), before landing a job at the RDA.
He appeared before the
Commission of Inquiry
in 2021 to answer questions over the BVI Airways scandal surrounding a $7.2M scam, where funds were paid out in violation of the agreement, and to date, no plane or direct flights between Miami and
the Virgin Islands
have materialised.
The then FS noted that he was instructed by the Dr D Orlando Smith Cabinet to make the payments.
Dr Neil M. Smith, an Indigenous Virgin Islander, is the brother of Attorney General Dawn J. Smith. He is well-trained and qualified for the position. He holds a doctorate in Business Administration and Leadership. His first Degree is in engineering.
Confusion?
There was some confusion after Mr Abraham retired and was promised to return for a year (2023) after his retirement on December 31, 2022, but it appears the deal fell through and the Board moved to fill the position.