Community leader and Pastor at the New Life Baptist Church is Duff's Bottom, Tortola, Bishop John I. Cline said he was accused of 'seeking attention' for raising concerns about the quality of healthcare coming out of the Dr D. Orlando Smtith Hospital.
Bishop Cling during the August 24, 2021, edition of the My BVI radio show said the accusation was hurled from Health Minister, Hon Carvin Malone (AL) during an online conversation on COVID-19 in the VI and the effects of the vaccine.


COVID-19 & the future of VI Public healthcare

Bishop Cline said over the course of 16 months, the VI has heard a resounding story of successes against the virus from the Health Minister. He said; however, despite this, the COVID-19 vaccine has not done what it was promised to do, which was to eradicate the COVID-19 virus.

"What it has done was stop people from becoming severely ill, or causing them from dying... at least most people, some people still die especially with the Delta variant," he said.

As such, Bishop Cline said with the presence of COVID-19, every person must take personal responsibility for their lives, given the virus can still be spread by both the vaccinated and unvaccinated.

He said while there is an appreciation for the focus on healthcare and the numbers, other areas of healthcare is suffering.

"While the Minister has focused on that, I believe the territory has seen a deterioration in the quality of healthcare coming out of our public system, and for that, I took issue with the good Minister," he said.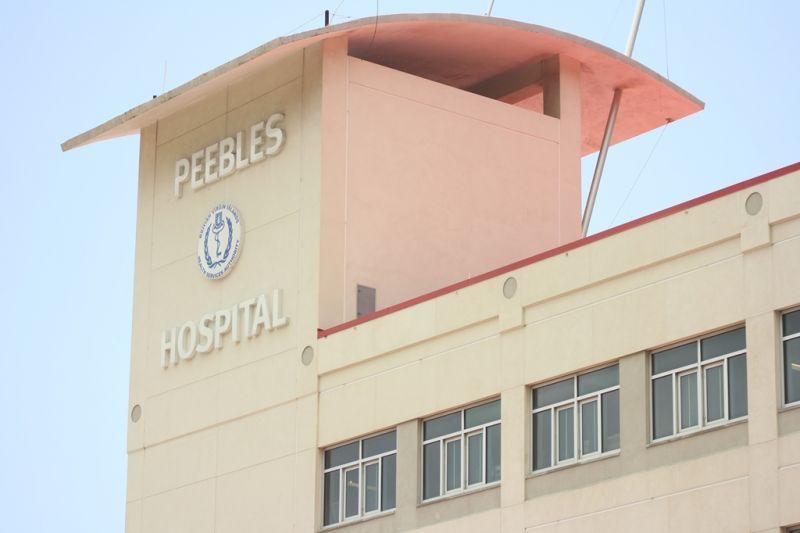 Bishop John I. Cline alleged that the quality of healthcare coming out from the Dr. D. Orlando Smith has deteriorating while the Health Minister continues to focus on COVID-19
'He said I was looking attention' - Bishop alleged

According to the Bishop, he then told the minister to have the issue rectified; however was surprised at the response. "He said I was looking for attention, and that God is going to give me the attention I need," Bishop Cline alleged.

According to the clergyman, the Minister must now prioritise the public hospital system.

"End your fixation on COVID-19, and focus now your attention on building a healthcare system," Bishop Cline charged.

He said the Health Minister has a staff complement that can achieve the mandate. 'We elected you not the Minister of COVID, we elected the minister of Health, and is important for you to focus on health and continue to build on the work that was done already," Bishop Cline said.

Bishop Cline, in setting the record straight, further said he was in no way seeking attention or 'hating' on the Health Minister.