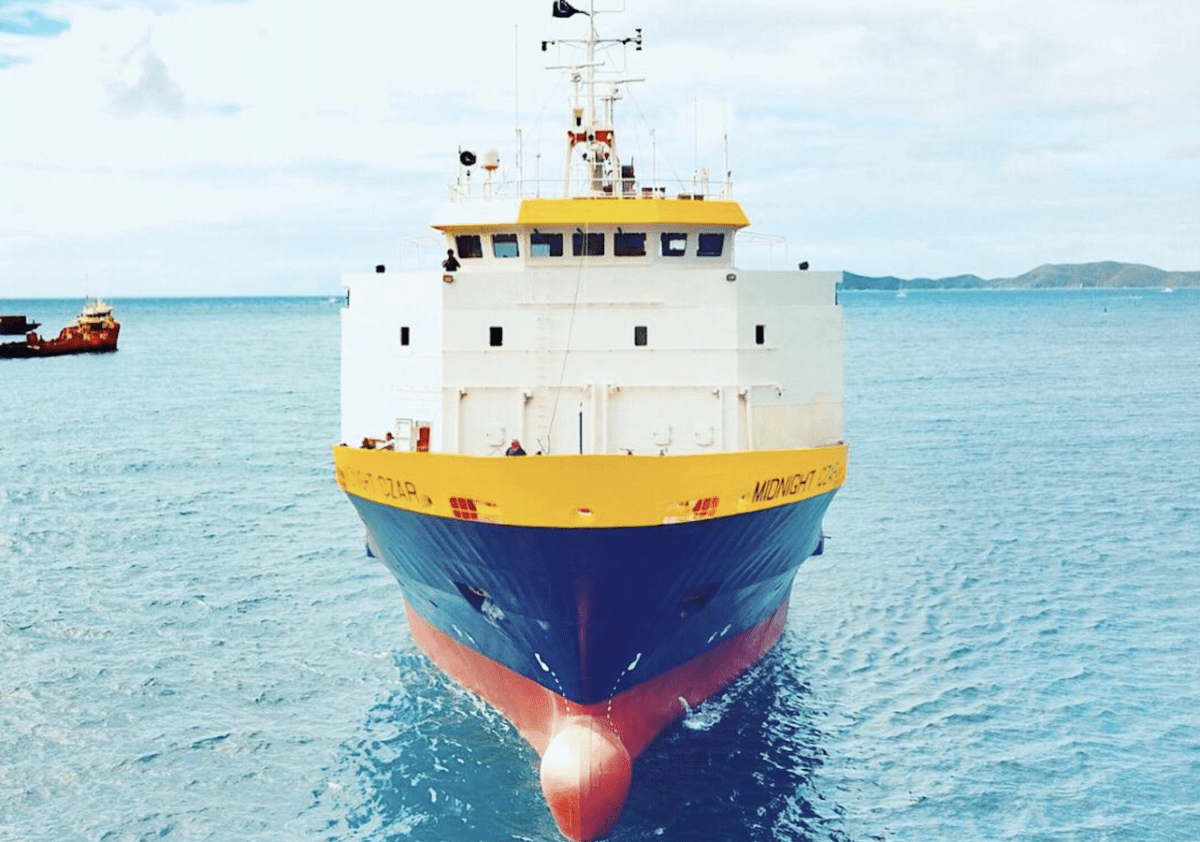 EZ Shipping received more than $700K pay when barges not used
An audit report on the COVID-19 border security contracts for marine platforms between the Andrew Fahie-led government and EZ Shipping showed that the company received payments even when it provided no services.
According to the report issued by Auditor General Sonia Webster, the payments made to EZ Shipping covered two months when the barges were not used.

The audit concluded that incorrect information was provided to the National Security Council (NSC) and Cabinet to facilitate approval of the contracts and support unearned payments of more than $700,000.

EZ shipping was paid more than $2 million for use of three of its barges — Midnight Stone, Midnight Czar, and Midnight Chief — as radar platforms between September 2020 and January 2021, but records show that use of the radar platforms ceased in November 2020.

Use of Midnight Chief ceased on November 15, 2020, Midnight Czar on November 21, 2020, and Midnight Stone on November 25, 2020.

Platform logs, corroborated by the mobile vessel logs also show that no police officers were transported to the radar platforms after the dates indicated. Furthermore, no information was provided on why usage ceased, and no instructions were seen for the discontinuance.

The audit report further revealed that Commissioner of Customs Wade Smith, in correspondence with then Acting Financial Secretary, Jeremiah Frett, in March 2021 asserted that the barges were used from September 2020 to January 2021.

However, in the same correspondence, Smith refused to sign the certificate on the payment voucher to confirm the barges had been used during the period between December 23 to January 22 for the last contract.

Webster recommended that an assessment should be performed by the Attorney General's Chambers to determine whether the government should pursue recovery of the amounts paid to EZ Shipping for the period November 26, 2020, to January 22, 2021, when the barges were not in use by the government.

She also recommended that an assessment should be performed by the Police and the Director of Public Prosecutions on whether any offences were committed concerning the engagement of the marine platforms.