The government has dumped $6.1 million worth of economic stimulus into the local agriculture industry since the advent of COVID-19.
A breakdown of that figure shows that local fisherfolk across all nine electoral districts received a combined total of $2,750,000 while farmers received an even larger $3,398,500.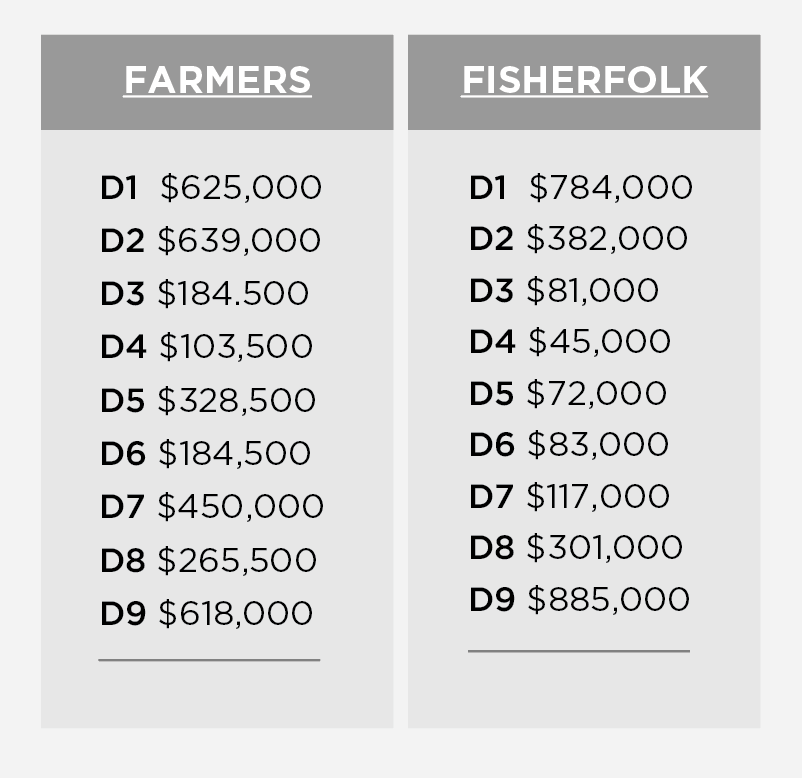 For local farmers, Districts One, Two and Nine received the highest amounts dispersed. And according to Premier Andrew Fahie, this is because farmers are "most prevalent" in those constituents.

He said this rationale also applies to fisherfolk in Districts Nine, One, Eight, and Two who received the highest total amount dispersed to fishers.

Premier Fahie disclosed these figures to the House of Assembly on Thursday. His disclosure follows the leaking of two documents showing the names of beneficiaries and amounts they received from government's COVID-19 Fishing and Farming initiative doled out last year.

The contents of the list — some of which Fahie said was inaccurate and incomplete — raised many concerns among members of the public.


Food security threat

But in explaining today why that much money was given to the agriculture workers, Fahie said there was a perceived threat to the BVI's food security at the start of the pandemic.

"A nation that cannot feed itself is a nation that is headed towards destruction. That is why your government secured two million from the Social Security Board in the first instance to assist our farmers and fisherfolk to fulfil this role," the Premier explained.

He also addressed what he said was a misconception that monies from the stimulus were directly dumped into the pockets of these agriculture workers.

He said this is not the case for the majority.

"In most cases, based on the nature of what assistance was required, the money was put into infrastructure to support expanding agriculture. The same goes for the fishing grant as well. Fisherfolk who needed engines, nets, and other equipment received the help they needed to spring forward from this initiative; thereby also boosting their production. Please note that some of these needs existed following the passage of the devastating 2017 Category-5 hurricanes that destroyed most equipment necessary for food production," Fahie explained.

The Premier, in the meantime, said an internal auditor continues to perform a monthly audit on the funds dispersed to date.