The Florida Senate on March 2, 2022, unanimously passed a bill inspired by the killing of Miya Marcano, a teenager who had roots in the US Virgin Islands and [British] Virgin Islands.
Miya's Law, which would improve tenant safety in apartment buildings through required background screenings for employees, is now headed to the Florida House of Representatives for approval.

The creation of the bill came following the death of 19-year-old Miya Marcano, who is believed to have been murdered by an apartment maintenance worker in late September 2021.


Bill to offer security for tenants

Under the law, apartments will also maintain a key log to ensure that access is only given to authorised individuals at authorised times.

"The bill has passed through all of its committees in both the Senate and the House, and now has passed the Senate floor and places us within sight of the finish line. I am looking forward to seeing a similar outcome on the bill from my colleagues in the House. The passage of this bill would represent a major win for the safety of all tenants. We should all feel safe and secure in our homes," sponsor of the bill Senator Linda Stewart said.

Miya's Law refers to Miya Marcano, a former Valencia College student who was found murdered in Orlando last October.

Investigators said Armando Caballero, a maintenance worker at Arden Villas where Marcano lived, is believed to be the person responsible for kidnapping and killing Marcano.

Detectives said Caballero used his master key to wait for Miya in her apartment before abducting her.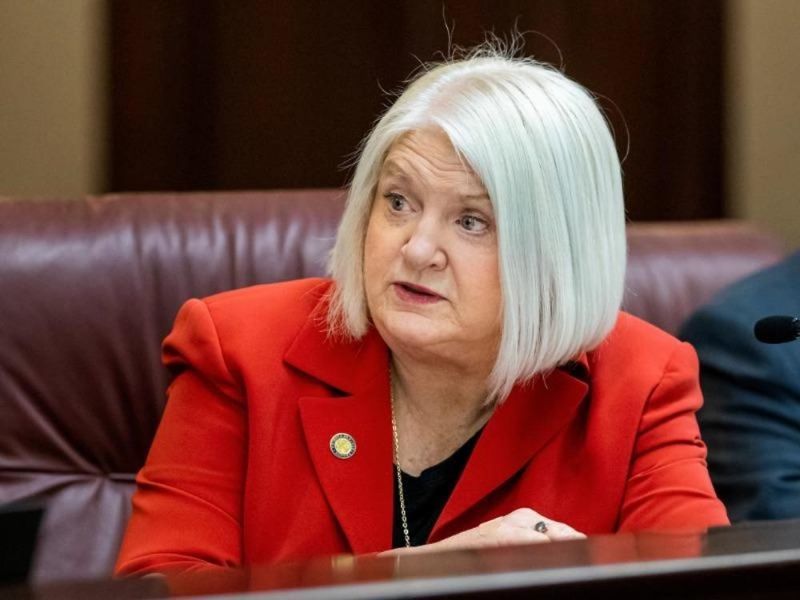 'Today marks an important milestone for Miya's Law and bringing us one step closer to establishing vital protections for renters and honoring Miya. I am honored to be able to carry this legislation that takes a first step in strengthening protections for renters,' sponsor of the bill Senator Linda Stewart said in a news release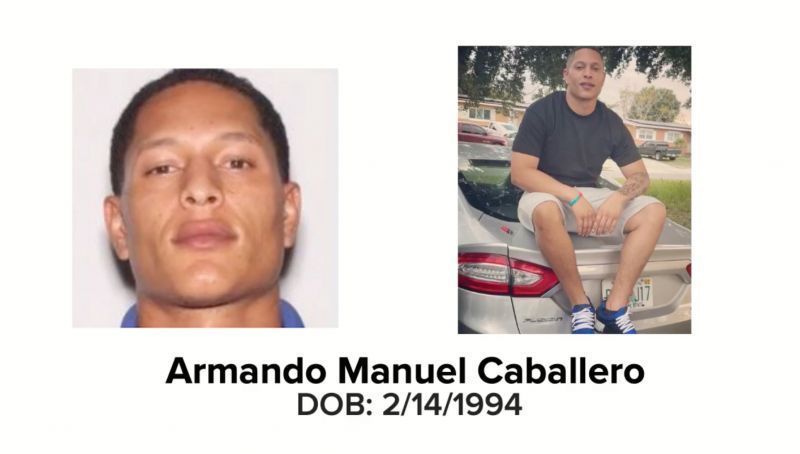 In an interview with WFTV Tonight, the Marcano family said that the suspected killer, Armando Manuel Caballero who committed suicide, had a master key to the apartment where Marcano lived.