Former Premier of St Kitts and Nevis Vance W. Amory passed away today, April 2, 2022, in London at age 72. His cause of death was not revealed.
Local media reported that the entire country was plunged into shock to hear about the sudden passing of their beloved Leader.

He was the second Premier of Nevis and always stood up for the rights of Nevisians and served 1992 to 2006. Then in 2013 to 2017, he served as the Minister of Sports in the Nevis Island Administration.


Known for compassion

Mr Amory was known for his compassion and dedication to his country. As per reports, he was undergoing some medical conditions and was admitted to hospitalized in London.

Leading tribute to Amory was St Kitts and Nevis' Prime Minister, Dr. Timothy S. Harris.

"I am very saddened by the passing of Ambassador Vance Amory, my reliable friend, mentor, and advisor, illustrious founding member of #TeamUnity."

"My condolences are with his loving wife Vernita, his daughters, the rest of his family, and his wide circle of friends and well-wishers. The people of have lost our Elder Statesman. May his soul find eternal peace," Harris said in a Facebook post.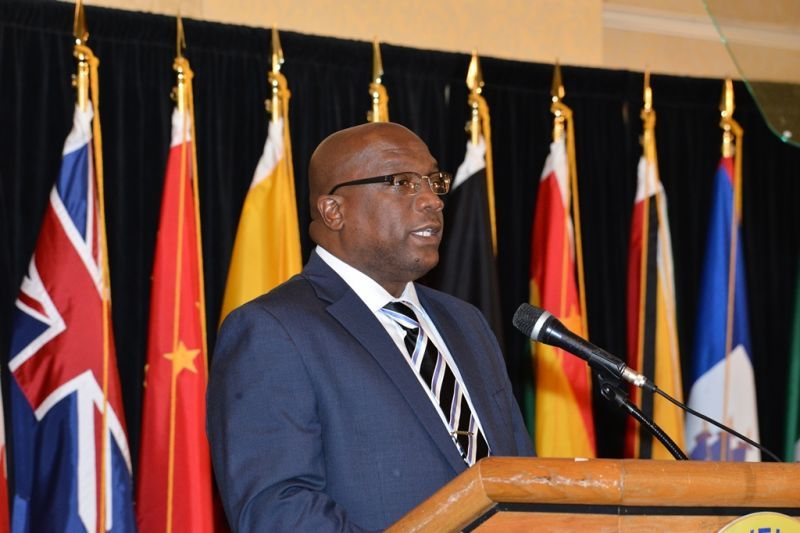 Leading tribute to Amory was St Kitts and Nevis' Prime Minister Dr Timothy S. Harris.
A committed citizen!

The late Amory will also be remembered for his tremendous work to advance the cause of his fellow Nevisians and the people of the federation in general.

He was regarded a committed citizen and Leader, whose legacy of achievements should inspire future and present generations.