Former First Lady of the territory Lorna Smith has indicated her intention to potentially become a candidate at the upcoming general elections which are due in the next few months.
Her position came through a proxy in the form of her husband and former Premier Dr D Orlando Smith, who appeared on the Talking Points radio show yesterday, February 6.

Although the former First Lady has not yet made an official announcement about her intention, Dr Smith described his wife as being quite capable of leadership in the territory.

"I know that she's thinking about it, and she's quite a capable lady," Dr Smith said.
The former Premier said his wife did a lot of work for the government, particularly in establishing the BVI House in London in the United Kingdom (UK) and helping to set up offices in Hong Kong to bolster the territory's financial services offerings, among other things.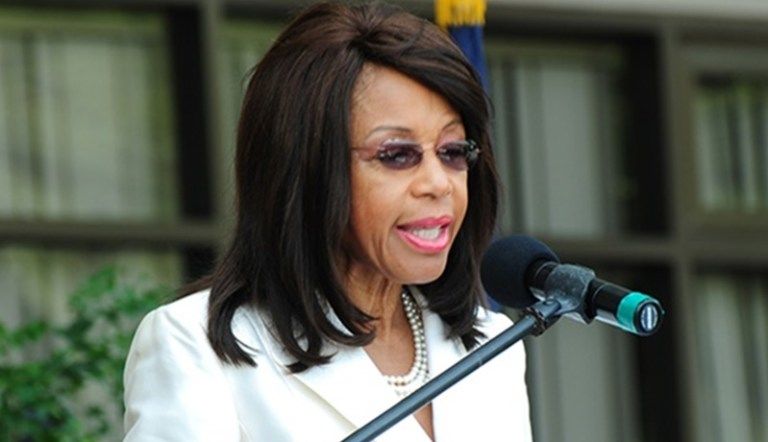 Lorna Smith
Penn quiet but NDP needs support
In the meantime, Dr Smith sought to rally support for his former National Democratic Party (NDP) which is now being led by Eighth District Representative and current Health Minister, Marlon Penn.
"[Penn is] quiet, but he's very thoughtful and he knows where he's going and I would — I am going to to make a pitch now. I would encourage all those supporters to rally behind him," Dr Smith said.
While describing the current state of affairs in the territory as 'unfortunate', Dr Smith declined to comment directly on his former party's prospects at the upcoming polls.
However, he shared that the current Government of National Unity was being responsible and said he felt there was no indication currently that the territory's constitution would be suspended by the UK.