Host of the Honestly Speaking Radio Programme and Consultant Mr Claude O. Skelton Cline is encouraging the sitting Government to fast forward the many projects that have been in the pipeline this first quarter.
He made the remarks during his show on ZBVI 780 AM on February 15, 2022.

"One of the things that I am going to encourage this government to do is to take a robust approach in the development of this country both in its infrastructure and of its people."

He said when people are in a position to work for themselves, earn a living, support their families and are being occupied by building their country "then we don't have time to complain."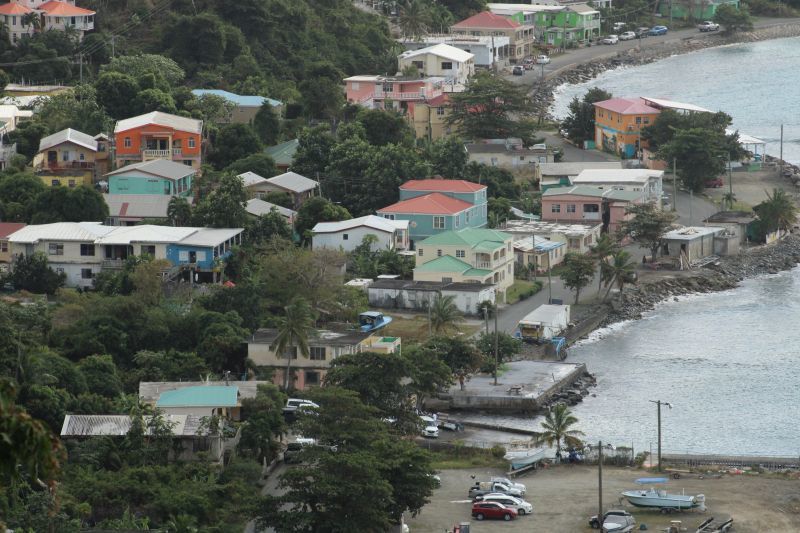 According to Skelton-Cline, if people are meaningfully occupied they will have less time to complain.
'We cannot wait any longer'- Skelton-Cline

"So, therefore, I want to encourage this government on a robust approach in this first quarter, of turning development projects loose in this country. Where evaluations can be had, awards can be granted, dates and times can be set for mobilisation, work can commence. This is what is necessary for this country now! We cannot wait any longer, we cannot deliberate any longer, this ain't no time to be sitting back waiting for the next shoe to drop, waiting to see what happens. We gotta stop talking and we gotta start doing," he pointed out.

Mr. Skelton-Cline stated that it was his position that "by the end of this quarter all the request for proposals (RFP) on the airport, on the seaports, the West End Ferry Dock, for the new cruise pier dock, for Prospect Reef, a boutique hotel at the Cyril B. Romney Tortola Pier Park, there was some development over here towards Brandywine shore development …"

He said these projects should go out to the private sector to operate and finance them.

"Turn this thing loose for the next 18 to 24 months let businesses conduct business, free up the people to do what needs to be done. It will work in the country's benefit and it will work in the benefit of the sitting Government," he said.

General Election is constitutionally due in 2023.