The British Virgin Islands Financial Services Commission (BVIFSC) has announced the appointment of local Mr Glenford Malone as Deputy Managing Director, Regulation with effect from January 1, 2022.
The Deputy Managing Director, Regulation is the Commission's chief regulatory officer responsible for implementing the Commission's overall regulatory strategy, the BVIFSC stated in a press release today, June 28, 2022.


Over 20 years experience in Regulation

Mr Malone has over twenty years of experience within the regulatory environment, having worked as Assistant Registrar of Mutual Funds for the Financial Services Department before joining the Commission in 2002 as a Senior Regulator. He was promoted to Deputy Director, Investment Business in 2006 and then Director, Investment Business in 2017.

The Virgin Islander's most recent appointment was as Acting Deputy Managing Director, Regulations which took effect on February 15, 2021.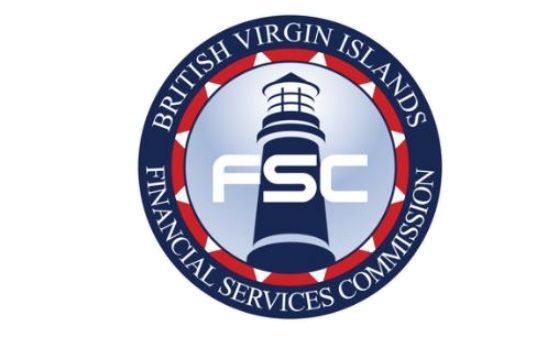 The BVI Financial Services Commission is the autonomous regulatory agency responsible for the regulation and supervision of financial services conducted in and from within the territory.
Certified Anti-Money Laundering Specialist

According to the BVIFSC, Mr Malone is a Certified Anti-Money Laundering Specialist and a trained Financial Examiner who plays a significant role in the AML/CFT Regime of the VI, where he is responsible for guiding the Commission, Government, and all relevant stakeholders.

Mr Malone has also served as the principal liaison to and represented the Commission before global organisations such as the International Organization of Securities Commissions (IOSCO), Caribbean Financial Action Task Force (CFATF), the International Monetary Fund, the Organisation for Economic Cooperation and Development (OECD) and the World Bank.

Mr Malone holds a Master of Laws degree in Law and Finance and a Bachelor of Business Administration (Economics and International Business).