BVI Chamber of Commerce and Hotel Association (BVIVVHA) Chairperson, Mrs Shaina M. Smith-Archer has called on the Government to implement measures to cut the cost of electricity in the Virgin Islands (VI).
Smith-Archer raised the matter on JTV's the Big Story with host Cathy O. Richards on August 16, 2022.

"I don't know how it can be done, I know we have seen other jurisdictions in the Caribbean where governments have done subsidies to households. I don't know if they did it for businesses, where over a certain amount of kilowatts the government will take up the tab," she said.

While calling on the Government to shop around for more fuel sources, Smith-Archer said the VI is in a place where coming out of the pandemic, it has learned to be innovative.

"Long terms, fossil fuel is not going away… the news shows billions of dollars in profits that the oil companies have made over the last year, and it makes up for the loses they had over the years," she added.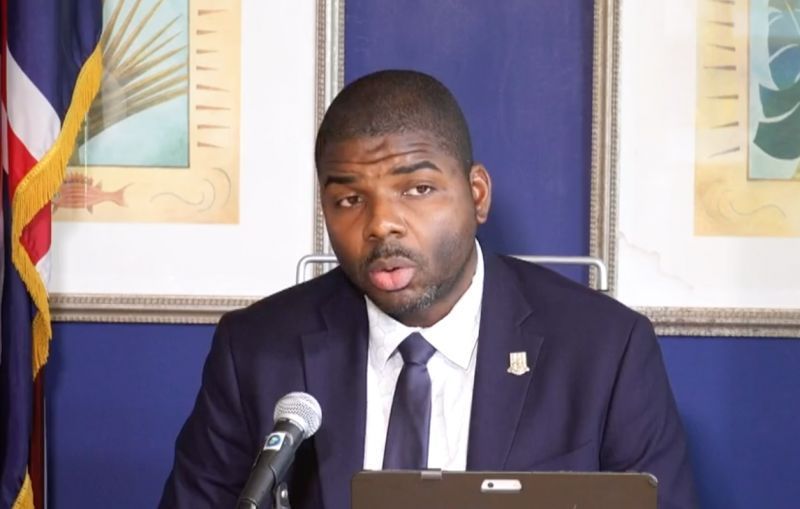 : Virgin Islands Premier and Minister of Finance, Dr the Hon Natalio D. Wheatley (R7) says his government remains in talks on the possibility of lowering the cost of electricity for consumers.
Dollar buying less - Smith-Archer

Smith-Archer said; however, that with inflation and the decrease in the local buying power, a dollar is buying less than it could buy a year ago.

"We could do certain things for a period of time, hope it gives a particular result, but the important thing is you have to actively be doing something," she said, regarding the rising cost of fuel.

Dr Wheatley, during a July 22, 2022, press conference, revealed there are ongoing discussions among himself; Minister for Communications and Works, Hon Kye M. Rymer (R5); Minister for Natural Resources and Labour, Honourable Melvin M. Turnbull (R2) and other entities, including the BVI Electricity Corporation (BVIEC).

"We are having discussions right now about what can specifically be done about electricity and seeking to lower the cost, but persons must understand the cost is directly related to the high cost of diesel fuel, petroleum, and of course, the electricity corporation would have to pass that on to consumers," Premier Wheatley had said.