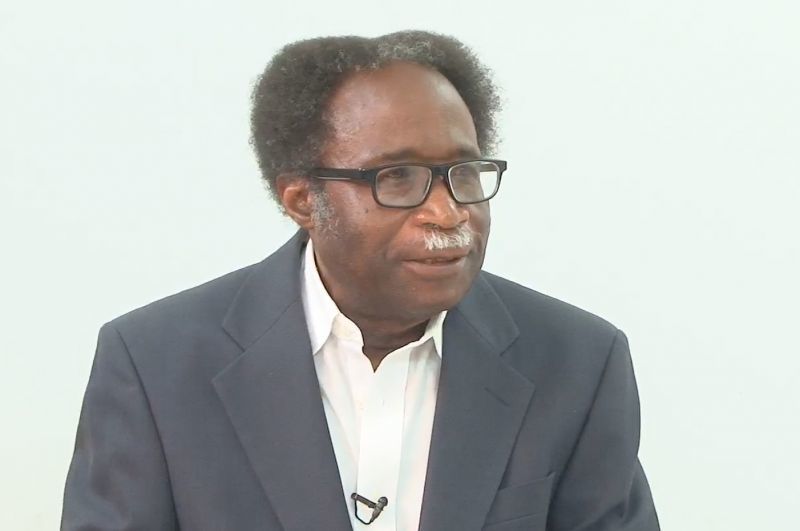 'Greedy Bill' can be amended rather than repealed– Hon Julian Fraser RA
Senior Legislator in the Virgin Islands (VI) House of Assembly (HoA) Hon Julian Fraser RA (R3) has called for the 'Retiring Allowances Legislative Service Amendment Act 2021', to be amended rather than repealed, given only sections of the law require changes.
"Well, repeal normally means that the law no longer exists. For the public, I think what they're thinking is that whatever the law stood for in the past, that too no longer exists. So that would make it retroactive and you cannot make a law retroactive," he added.

Hon Fraser was at the time speaking to JTV's Cathy O. Richards during The Big Story of April 28, 2023, when he added that he believes the act should be amended rather than repealed.

"So if they repeal it, going forward. What's in that piece of legislation no longer apply, so in my view, it just simply needs to be amended. Take all the parts that you have a problem with and leave the legislation."


New law will have to be made - Hon Fraser

Hon Fraser added that if it suits the public to have the bill repealed, then it sshould go forward, "But the parts of the legislation that are still applicable, you'll have to make a new law for that," he said.

Meanwhile, Premier and Minister of Finance, Dr the Hon Natalio D. Wheatley has already indicated that the bill will be repealed at the cabinet level.

He said moving forward, he would rather an independent body come up with the pension and salary recommendations rather than legislators determining their own pension plans and salaries.

According to the premier, that will also include persons in the public service such as teachers, and nurses to ensure remuneration is fair based on the job and responsibility.