Officers of Her Majesty's Customs recently intercepted a shipment containing some 3,460 grams of marijuana imported into the territory from the United States.
Speaking on ZBVI radio about the incident, Acting Senior Officer of the Customs K-9 Unit, Kambi Braithwaite, said the estimated value of the find was about $34,000.

Braithwaite said that in recent months his K-9 officers (dogs) and their handlers have intercepted numerous packages containing contraband; the majority of which have proven to be the illicit drug, marijuana.

"Over the last two to four months, there have been over 6,000 grams of marijuana found," Brathwaite said.

He said these finds were made mostly at the warehouses of some of the permanent courier services located in the territory and said most of the drug shipments come from the USA.

Describing it as a 'tedious process', Braithwaite said no arrests have been made in relation to any of the finds as persons often use aliases to send and receive packages; making it harder to detect the culprits.

He also indicated that HM Customs does not insist that courier services contact recipients in instances where contraband has been found because it is against their policy.


Customs working with police get arrests

Despite this setback, Braithwaite said management and staff of these courier services have continued to be in full cooperation with Customs in assisting with their investigations.

He noted, too, that work continues with the intelligence unit of the police force to achieve a more efficient outcome in arresting persons responsible for these crimes.

Braithwaite further explained that the presence of the K-9 Unit is indicative of some measure of deterrence to those involved in the shipment of illicit imports.

He also expressed thanks to his team for their continued commitment, especially under the challenges experienced during the COVID-19 pandemic so far.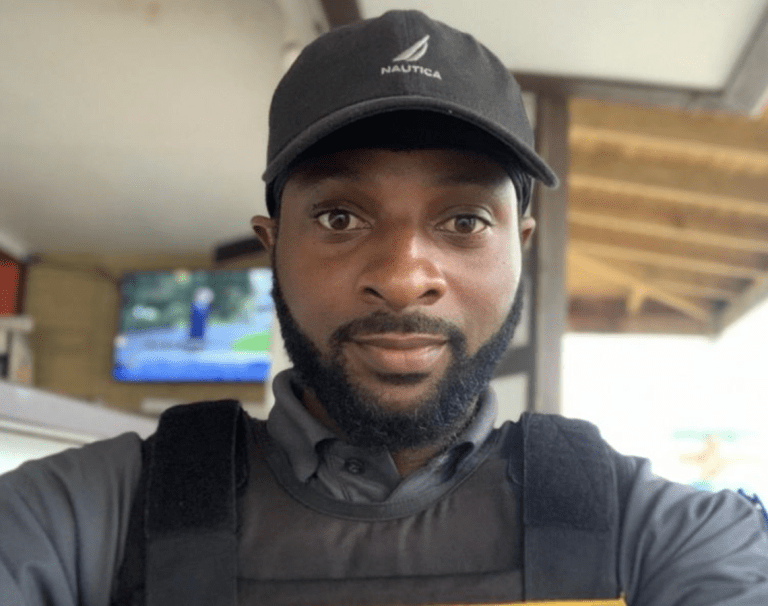 Acting Senior Officer of the Customs K-9 Unit, Kambi Brathwaite.