The Unity Government has shut down a motion brought to the House of Assembly (HoA) by Opposition Member Hon Carvin Malone (AL) for amendments to the Terms of Reference (ToR) of the Constitutional Review Commission. The proposed amendments, according to Hon Malone, would have been taken to the public for consultations.
The proposed amendments, which included term limits for legislators and turning two other sister islands into districts, thereby reducing the At Large seats to two in the HoA, were brought during the Continuation of the Sixth Sitting of the Fourth Session of the Fourth House of Assembly at Save the Seed Energy Centre in Duff's Bottom, Tortola on September 21, 2022.

Hon Malone, ahead of the vote on the motion, added: "These particular measures have to be put to the Constitutional Review Commission to be taken to the people of the Virgin Islands. And if members feel that they don't merit being considered by the people? Well, that's the prerogative.

"But I can see full support for these measures because they don't automatically go onto the recommendations…"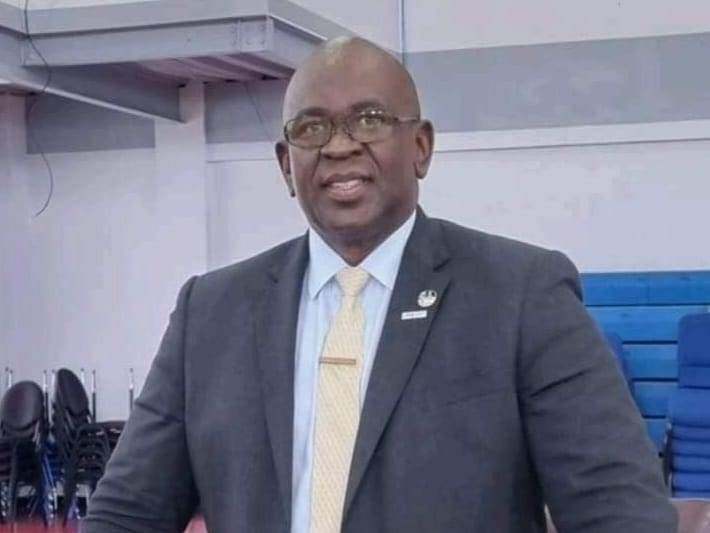 Opposition Member Hon Carvin Malone (AL) said the proposed amendments to the Terms of Reference of the Constitutional Review Commission would have allowed the public to have a more meaningful input in the review process.
People will have a voice - Hon Malone

Hon Malone further remarked that the Constitutional Review Commission came to the VI and had their way without giving the people of the VI a voice, "this is a chance for them to have their say," he added.

Other proposals for amendments also called for consideration of the referendum and a timeline for becoming a unitary sovereign democratic state with the King as Head of State and the nomination of a local Governor General to be considered.

Other amendments proposed include a way to recall elected legislators, shifting the responsibility of the civil service, and whether the post of Deputy Premier and Premier should be determined from At-Large candidacy.

While the House Speaker Corine N. George-Massicote asked for a vote on each of the amendments, Unity Government Minister of Natural Resources and Labour, Hon Melvin M. Turnbull (R2) queried whether all the proposals can be voted down at once, showing that the Unity Government was not interested in considering any of the proposals or even letting the people have a voice on the amendments proposed.

The Speaker responded, "I was merely doing it for clarity in the event that certain provisions would have been more accepted than others," while adding that she would rather continue in the manner rather than stop.

The Unity Government then used its majority seats in the HoA to vote against all of the proposed amendments.