Junior Minister for Tourism and At-Large Representative, Hon Sharie B. de Castro (AL) says she stands with the collective cries of educators across the VI, following recent strike action by some teachers of the Elmore Stoutt High School and other schools over working conditions.
In a statement released yesterday, October 29, 2021, the Junior Minister said that as an educator by training, she is using the opportunity to publicly express my support for all educators in the Virgin Islands, she said

"As a former student and teacher of the Elmore Stoutt High School, I am very familiar with the concerns raised as I have experienced them firsthand. This is also proof that some of the issues have been longstanding and have been experienced throughout all schools," the minister said.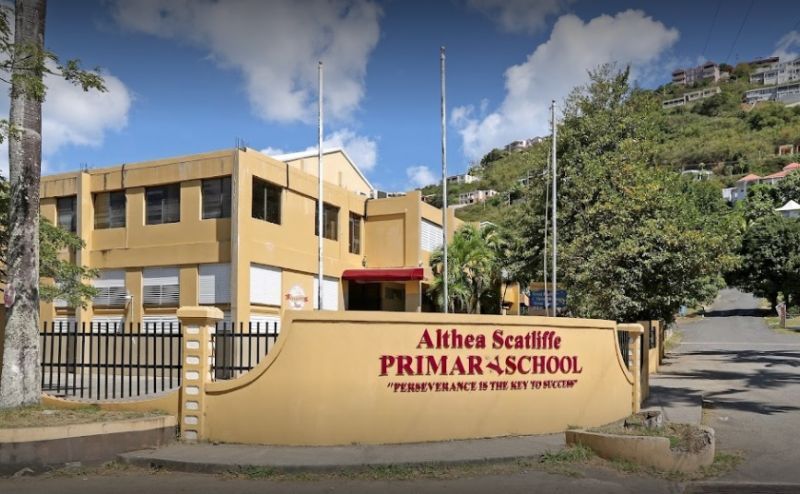 Althea Scatliffe Primary School is one of at least four schools forced to call of schooling due to a large volume of absenteeism among teachers.
Educators require good working environment - Hon de Castro

The Minister noted that as part of best practices, in order for effective teaching and learning to take place, all teachers, administrators, counselors, staff, and students require an environment that is conducive.

"Therefore, it should be equipped with adequate resources, up-to-date curriculum, serious consideration and support for special education, a defined pathway for upward mobility and just compensation. In fact, I believe these are reasonable expectations."

The Minister indicated, however, that the government has taken steps to improve the system despite some shortfalls.

"As an elected member of the government, I acknowledge the steps that this government has taken to improve education. Significant strides have been made, initiatives launched and infrastructure developed and remediated. Of course, as with anything there is still much more to be done."

Hon de Castro continued, "I am also aware that the Minister for Education is working to address the concerns of the teachers and I have assured him that I am available to provide support in any way possible."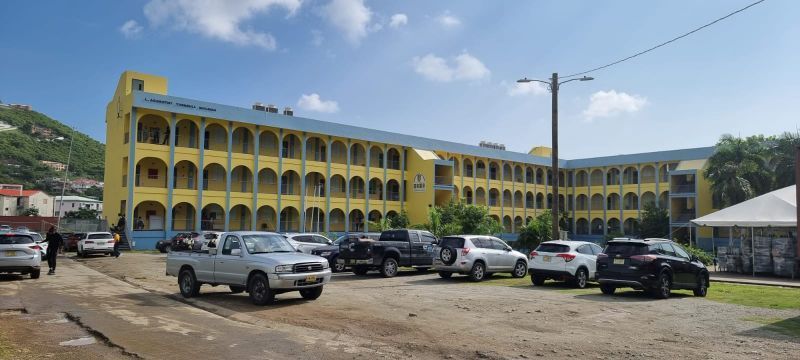 Junior Division teachers of Elmore Stoutt High School (ESHS) took strike action on October 27, 2021.
Stance means more support for educators - Hon de Castro

She said the stance by teachers has unlocked the public's awareness and has triggered attention that should garner support that will command the change required to advance the local education.

"I also willingly admit that your brave stance has demanded my attention and action to stand with you. Additionally, it has also inspired the resurgence of my voice," she said.

Hon deCastro also vowed that as an elected representative and trained educator, "I will continue to lobby for the changes you seek."

The Minister reminded that while changes will not happen overnight, she remains ready to engage in dialogue on behalf of teachers as well as to support actions that will yield solutions and birth meaningful change.