Months after voting in the Federal Elections, Nevisians on December 12, 2022, voted to elect a new governing body for the Nevis Island Administration.
Following a heated campaign season where 12 representatives across three parties vied for five seats in the Nevis Island Assembly to form the next Government, the Concerned Citizens Movement (CCM) has been declared winners after the results of Nevis District 2 found favour with party leader Hon Mark A. Brantley.

Brantley's win came after both Nevis Reformation Party (NRP) and CCM had already guaranteed two seats.

According to Premier Brantley, there were challenges with the voters' list and where people should vote; however, incumbent Spencer Brand of CCM retained Nevis District 1 seat by a margin of 27 votes.

According to local press, Eric Evelyn is projected to take District 3 while NRP's Leader Dr Janice Daniel Hodge flipped Nevis District 4 by a margin of eight votes defeating Deputy Premier Alexis Jeffers of the CCM.

NRP's Deputy Leader Cleone Stapleton Simmonds won the Nevis 5 seat, with CCM winning a majority of three out of the five seats.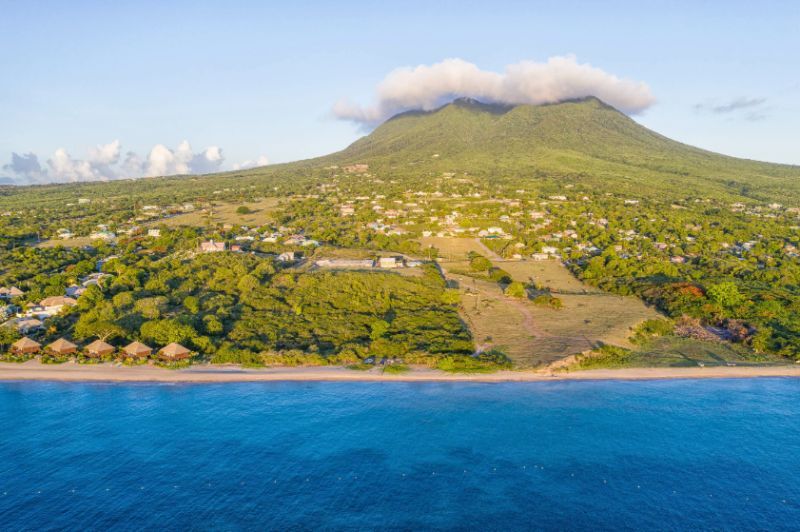 Nevis is a small island in the Caribbean Sea that forms part of the inner arc of the Leeward Islands chain of the West Indies. Its Capital is Charlestown.