Governor John J. Rankin CMG has said the Commission of Inquiry (CoI) Report will be shared first in confidence with Premier and Minister of Finance Hon Andrew A. Fahie and then leaders of political parties in the House of Assembly (HoA) before it is published in June, if not before.
Governor Rankin; however, has pleaded with the public to "reserve judgement" until the Report is published.

In a press statement from the Office of the Governor today, April 21, 2022, which our newsroom had accurately reported was forthcoming, Governor Rankin said he has now had the opportunity to review the Report in detail.

"It covers important topics and the recommendations include issues around governance, the Constitution, and strengthening or reinforcing existing legislation," Governor Rankin stated.

He said the CoI examined a broad range of issues which are the building blocks of any effective and successful jurisdiction and that by addressing them properly, the foundations of governance in the [British] Virgin Islands can be strengthened to meet the challenges of the future in an open, transparent and fair way.

The Commission was established in January 2021 by controversial former Governor Augustus J. U. Jaspert.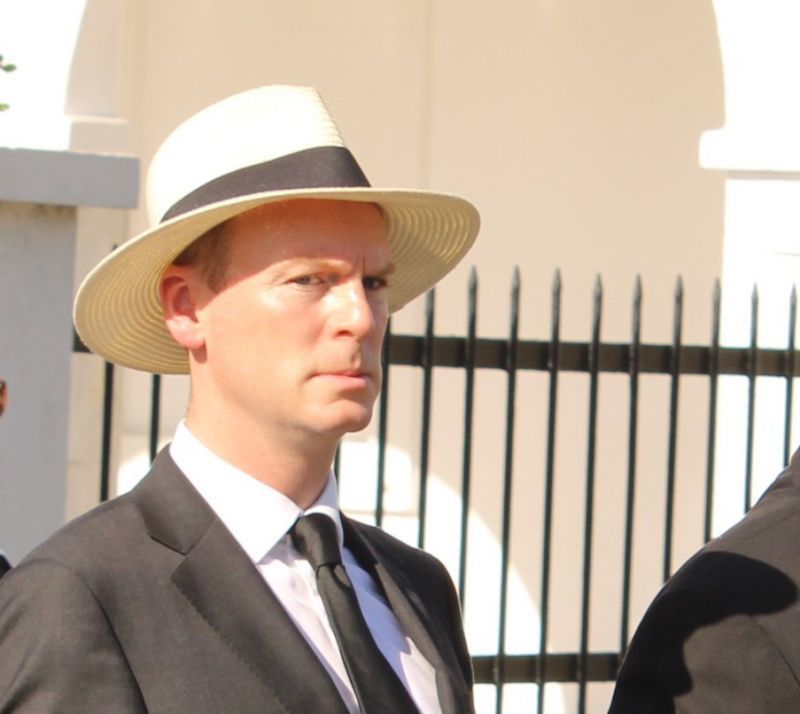 The Commission of Inquiry into governance in the Virgin Islands was called by controversial former Governor Augustus J.U. Jaspert.
Report to be published 'as soon as possible'

According to Governor Rankin, it has been a long process to get to this point and he recognises that people want to see the Report as soon as possible in full, and for work to start on improving governance in the Territory.

"However, I intend to share it first in confidence with the Honourable Premier Fahie, and then the leaders of political parties represented in the House of Assembly, to allow for discussions to take place on a cross-party basis between them, Ministers in the UK, and myself."

Mr Rankin said he trusts that the confidence in which the Report is shared will be respected and hopes that these discussions will take place in the third week of May.

"Thereafter, my aim will be to publish the Report as soon as possible - in June, if not before. It is essential that the handling of this Report is done in the right way and I believe by adopting this approach, we will get to an outcome that is in the best interests of the people of the British Virgin Islands."


Beware of speculation- Gov Rankin

Governor Rankin also told the public that there may be speculation and attempts to discredit or second-guess the CoI Report and recommendations.

"I ask you to reserve judgement until it is published. I thank you for your patience, and I will provide another update in May," Governor Rankin stated.