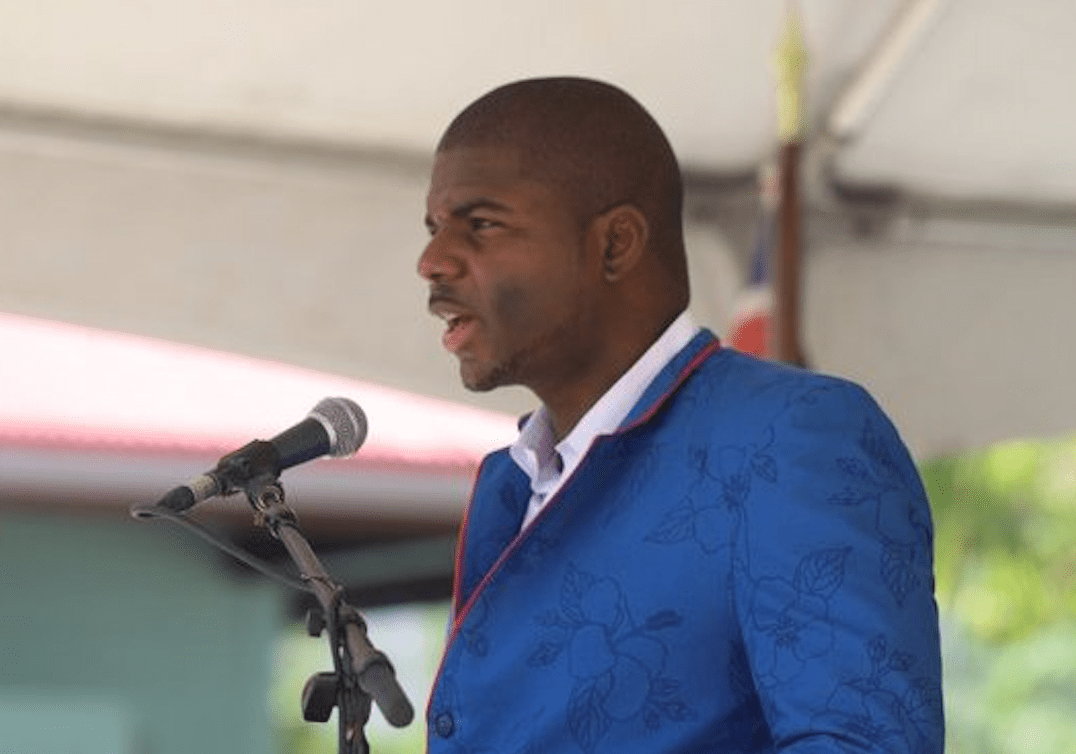 I never expected so much hatred — Premier Wheatley
Premier Dr Natalio Wheatley has expressed surprise at the amount of negative feedback he has received since assuming leadership of the territory.
"I find that in these Virgin Islands, we express too much unkindness and too much hatred. In fact, I would have never thought getting in this position that it would have inspired so much hatred by so many persons," Premier Wheatley said in the House of Assembly.

Premier Wheatley expressed gratitude to those who have shown him support and encouragement.

"Faith, hope and love, the greatest of these are love. Love is the greatest," the Premier said. "So, I'm grateful for those who love me, and who encourage me, and who push me to be better than I am, and who accept me even for my mistakes and my failures, and those areas where I fall short."


Pray and repent

Premier Wheatley, while noting the most recent murder in the community, pleaded with residents to repent and show more patience and long-suffering in their approach to conflict resolution.

"I pray that we repent of such behaviour and that we pray for God to clean our hearts of whatever the hatred is in our hearts that would lead us to injure our brothers and even kill our brothers and sisters," Dr Wheatley said.

Turning his attention to the escalating violence, the territory's leader said his government understands that crime is a holistic problem that needs to be tackled and said his government has pledged to support strategies being employed by the Police Commissioner to address the crime situation.

"I can say to you that we will not rest until this crime situation which is a threat to our personal security, a threat to our economy, a threat to these Virgin Islands – we will not rest until it's under control," the Premier stated.

"We have to ensure in our school system, in our social system, in our churches, in our communities, that we teach persons how to resolve conflict peacefully and that we give persons alternatives to a life of crime and robbing and killing," he added.