Referencing the current surge in COVID-19 cases as a result of the Omicron Variant in the Virgin Islands (VI), Honestly Speaking radio show host Claude O. Skelton-Cline says infections may be inevitable for persons who have not yet been infected.
"Those of you who have not had COVID yet, you have an appointment with COVID... You don't need to be scared and you don't need to panic or freak out, I just need to tell you the reality of what is happening," he added.

Skelton-Cline was at the time speaking on matters relating to public health during the January 11, 2022, edition of his Honestly Speaking radio show on ZBVI 780 AM.


Cases increasing – Skelton-Cline

"The high level of transmissibility with this COVID, is it's obvious it's sweeping, and we up to 1,200 and going. We probably going to get up to about 1,600 unless they start taping off some of these numbers," he said.

According to the man of the cloth, the reality is that the massive festive gatherings led to the current outcome regarding the infection rates

According to the latest reported results of testing done on January 10, 2022, and reported on January 11, 2022, the VI has 1387 active cases.

"Chances are, 99% if you havened had COVID yet, you have an appointment, so fulfil that appointment quickly," he said.

Skelton-Cline said the best way to go to that appointment is to get vaccinated, in addition to social distancing, hand washing and wearing of masks.

"Even those of us who had it, don't be surprised if you get it again… I sure I done had it about 2 or 3 times, but I got tools to help me fight," he said.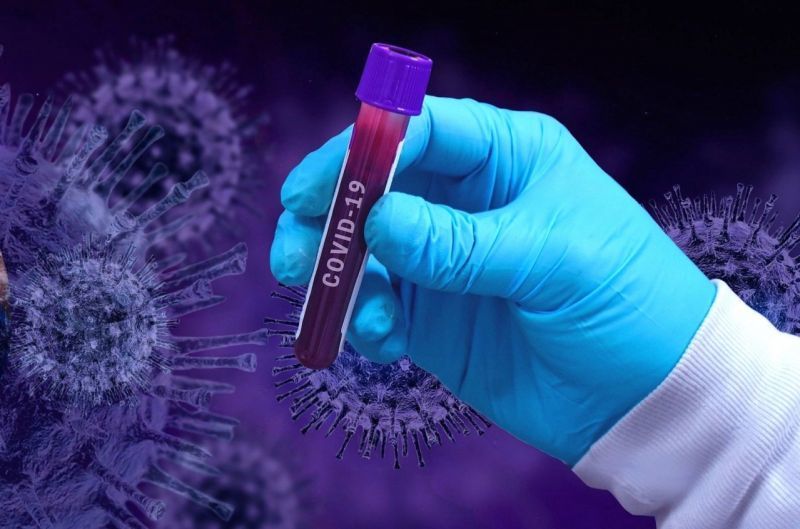 COVID-19 infections have been growing in the Virgin Islands due to the presence of the Omicron variant.
Vaccinated better protected - Dr Georges

Meanwhile, Acting Chief Medical Officer, Dr Ronald E. Georges has reported that in the VI, vaccinated persons are suffering less from the virus when contracted.

"Even though persons who are vaccinated still could get infected, they have a much, much, much milder course of infection, and they recover much quicker," he said on Friday, January 7, 2022.

"Persons who are unvaccinated have a greater chance of having a more severe course and a longer course, and then having a greater chance of complications and hospitalisation," Dr Georges said.