Police Commissioner, Michael Mathews is calling for the swift installation of CCTV cameras following the recent murders in the British Virgin Islands. The top cop strongly believes that the CCTV system will alleviate crime and serve as a deterrent of nefarious activities in the territory.
Speaking to our newsroom today, Mr. Mathews said "there is no doubt that the long promised CCTV system would assist in the prevention and reduction of crimes in the territory and the detection of some of the recent murders. It is disgraceful in my view that we had an agreement and funding in 2018 for the new cameras and not a single one so far has appeared. They were actually purchased well over a year ago and I am told the delays are contractual issues."

While acknowledging some of the constraints, the top cop maintains that it should be treated as a top priority, especially in light of recent murders that rocked the territory.

"I am also aware that the conditions under which the loan from the Caribbean Development Bank has been obtained for the CCTV system has led to bureaucracy and delays. I have been complaining for the past two years to the Government on the delays. It is simply not good enough in my view, and the law abiding communities of the BVI deserve much better" said Mr. Mathews, adding "the police cannot be everywhere that is a fact, but we have spent a great deal of time identifying where camera technology can be used to best effect and we can be hugely assisted with such modern technology. It should have been a bigger priority than what it has been given here to date."

In June, 2020 Mr. Michaels revealed intentions to install over 174 CCTV cameras across the territory during a virtual emergency community meeting inspired by a spike in crime on Virgin Gorda.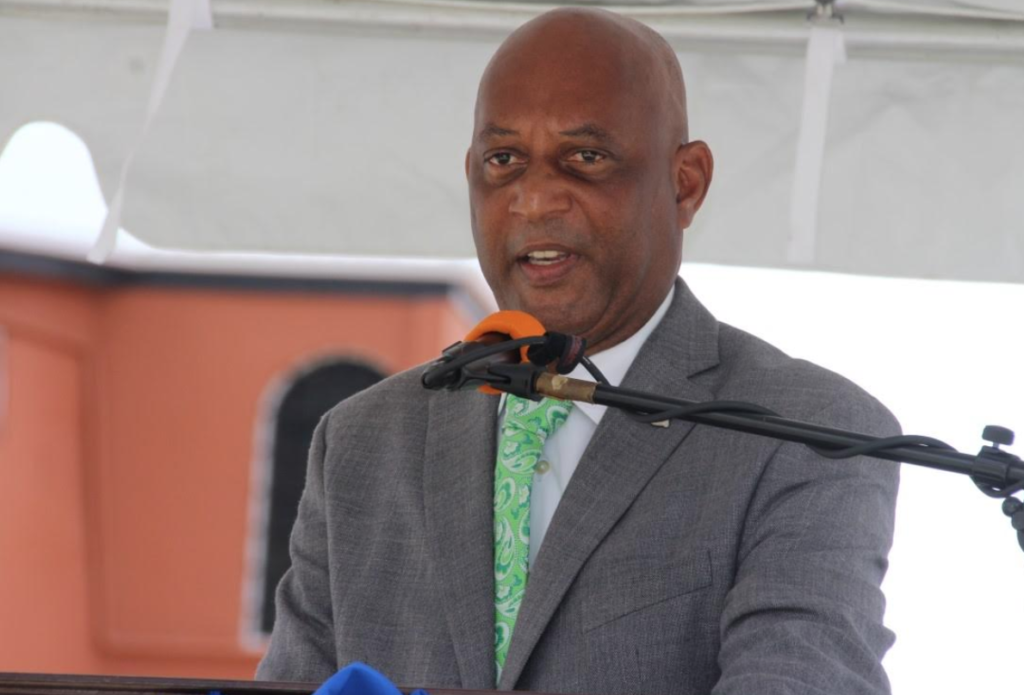 At that time, 9th District Representative and Minister of Immigration, Labor and Natural Resources, Honorable Vincent Wheatley made a pledge of $20,000 towards the installation of cameras to alleviate crime on the sister islands.

However to date, no installations have been done.

Prominent businessman and Horse Race enthusiast Earl "Bob" Hodge was murdered last night shortly after 8pm in Hannah's Estate.

That was preceded by two "unexplained deaths" on February 5th that are being investigated police as a murder suicide. They have since been identified as Rodney Simmons and Andrew Skerritt respectively.