Royal Virgin Islands Police (RVIPF) now has two Deputy Commissioners and Superintendent Jacqueline Vanterpool is one of them.
The RVIPF announced Vanterpool was appointed on Friday, October 21. She has been acting in the post since 2021.

Vanterpool is well respected in the BVI and has been touted as one of the locals fit to be Police Commissioner. In 2020, she completed the Strategic Command Training in the UK — a programme that is only done for future Commissioners of Police.

The RVIPF also announced that Superintendent St Clair Amory has also been appointed as Deputy Commissioner of Police. He had been acting in the post of Assistant Commissioner since 2021.

For the post of Assistant Commissioner, the RVIPF has appointed Pam Trevillion, a former United Kingdom (UK) Superintendent. Trevillion was previously a Superintendent of Devon and Cornwall Police in the UK and had recently served in St Helena in the Falkland Islands and the Isle of Man.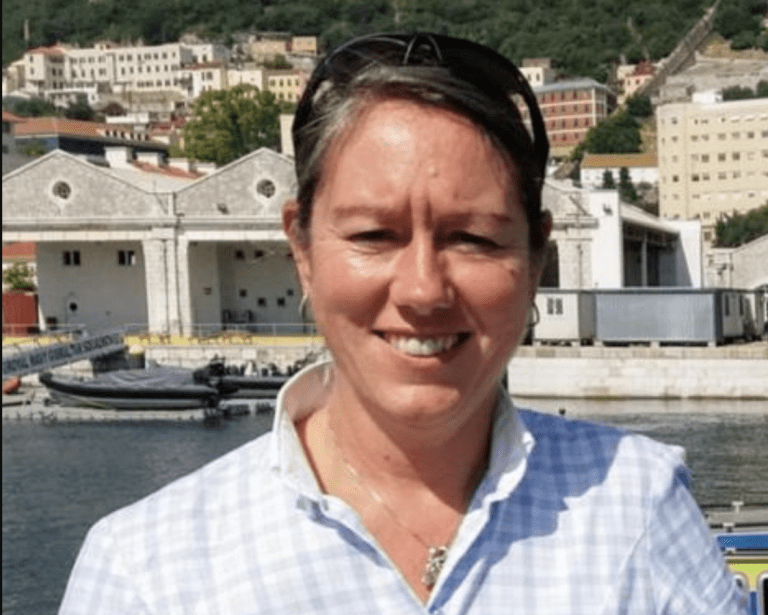 Newly appointed Assistant Commissioner of Police, Pam Trevillion

All three will take up their top cop posts in November.

Governor John Rankin said: "I'm delighted that we have appointed three excellent senior officers to these important leadership roles. They each bring a wide range of skills and experience to the RVIPF and will continue to help keep the British Virgin Islands safe and secure."

The most senior posts in the RVIPF have always been controversial in the BVI as there is a perception that expatriates from the United Kingdom are almost always given preference.

Some residents have long held the view that such high ranking posts should go to highly-skilled and hardworking local police officers who have served with excellence over the years.

While there is a common view that top police posts should be held by BVIslanders, there are still residents who believe policing is better when the Force is led by expatriates because having locals as leaders would fuel crime and corruption.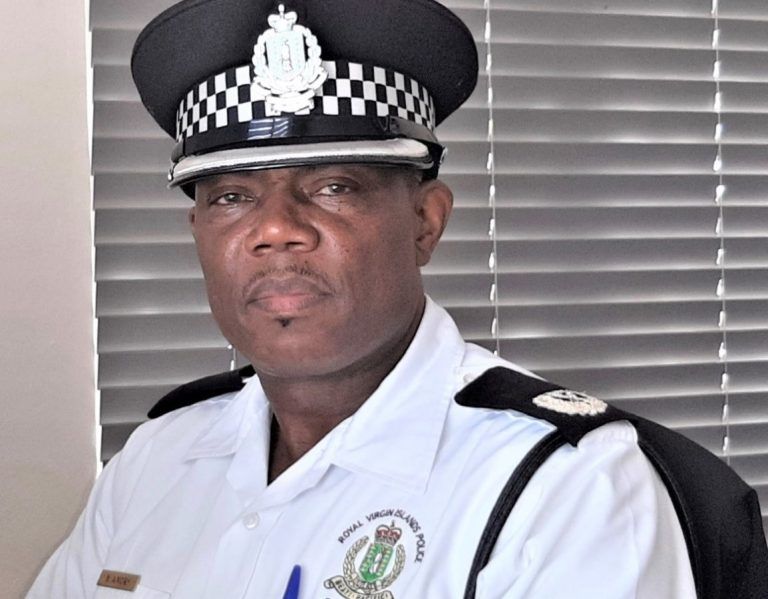 Newly appointed Deputy Commissioner, St Clair Amory