Miss British Virgin Islands 2021, Kathlyn Archibald-Drew is in Antigua hoping to bring back the title of Miss Jaycees 2022 to the Virgin Islands.
The Jaycees Queen Show, being held under the theme 'Unleashing the potential within through resilience and determination', is slated for Carnival City, Antigua Recreation Ground in St John's, Antigua on Wednesday, July 27, 2022.

Archibald-Drew has joined six other crown contenders for the crown. They are Briana Anthony of Antigua and Barbuda, Emmanuella Michel of Haiti, Nia St Claire of Montserrat, Nekirah Nicholls of Saint Kitts, and Nevis, Wenia Verneuil of Saint Lucia, and Chronna Khan of Trinidad and Tobago.

The contenders will compete in four segments swimwear, talent, personal interview, and evening wear.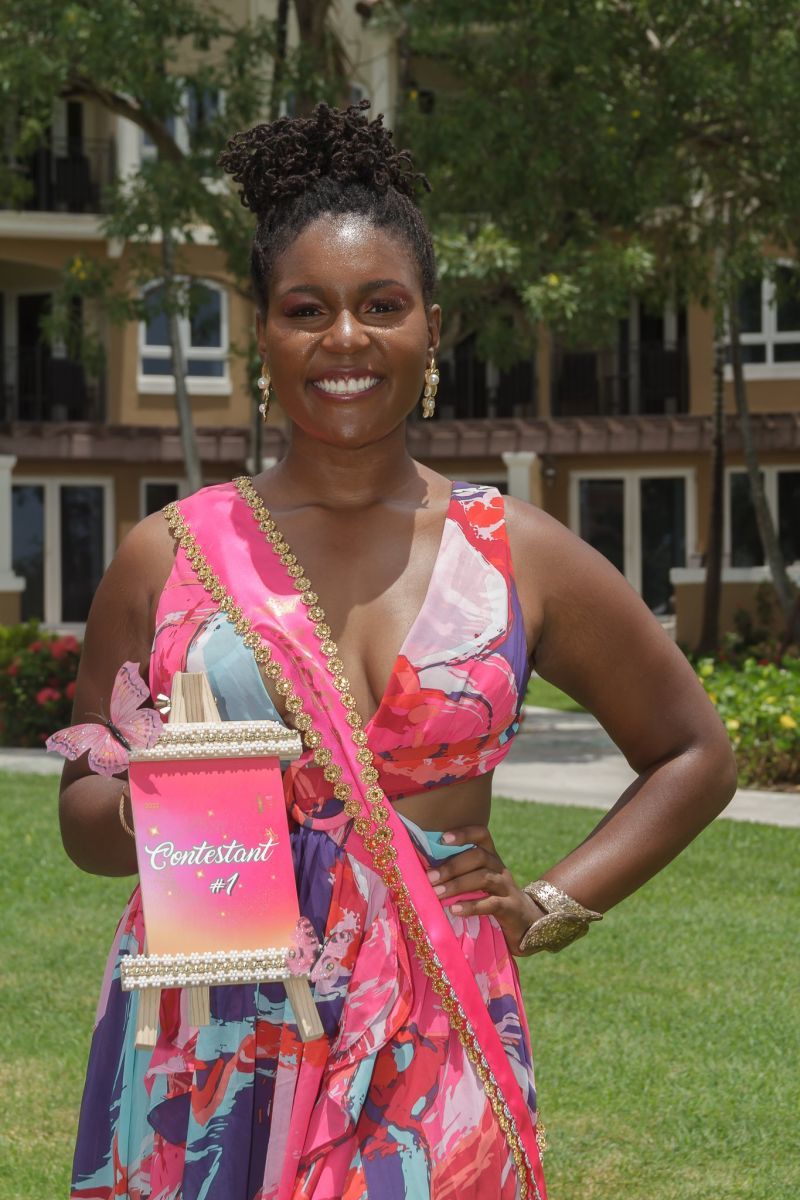 Contestant #1 for the Miss Jaycees Queen Show 2022, Ms Kathlyn Archibald-Drew.
About Miss Jaycees Queen Show

The Miss Jaycees Queen show was established in 1961 by JCI Antigua and it is one of the longest-running pageants in the Caribbean region.

Jaycees mission is to empower women through pageantry.

Miss BVI 2021 Kathlyn Archibald-Drew is sponsored by the Government of the Virgin Islands, Ministry of Education and Culture, and the Virgin Islands Festivals and Fairs Committee.