Loud clapping and rumbling of thunder and veins of lightning illuminating the skies were the order of the evening in the [British] Virgin Islands (VI) on July 25, 2021.
The thunderstorm, which brought lightning and rain across the Virgin Islands, began around 6:00 pm and lasted for more than three hours.

The storm also knocked out power in several areas across the islands for about 2 hours.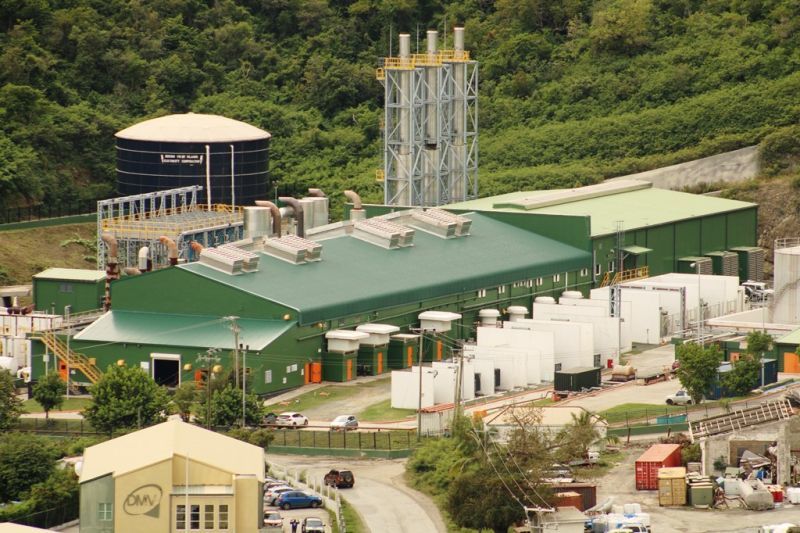 BVI Electricity Corporation (BVIEC) feeders were also affected during the thunderstorm. This resulted in a disruption in electricity supply across the islands for about 2 hours.
Power was disrupted islandwide

According to Deputy General Manager of BVI Electricity Corporation (BVIEC) Symorne Penn, "a few feeders were affected by the weather."

Power in some areas on Tortola was disrupted around 7:05 pm and restored around 9:00 pm.

Our newsroom was told that Jost van Dyke is still without electricity; however, as there is a "fault".

Ms Penn said a BVIEC team is heading over this morning, July 26, 2021, to "repair and restore."

The loud thunderstorm followed a 3.4 magnitude earthquake that occurred in the VI region around 4:20 pm yesterday.