Former Fourth District candidate Ms Luce D. Hodge-Smith, who ran under the Virgin Islands Party (VIP) 2019 election slate and lost in her bid to the Incumbent Hon Mark H. Vanterpool, has received sweeping recommendations from political commentator Claude O. Skelton-Cline as a viable candidate to take up the seat once more.
"In the 4th district, Luce-Hodge did a fine job, part of the momentum of the Virgin Islands Party, about 48 votes shy of the Honourable Mark Vanterpool. I think she remains a viable candidate in the 4th District," he said during the December 6, 2022, edition of his Honestly Speaking talk show. 

In the last elections, Ms Hodge-Smith actually lost to Hon Vanterpool by 57 votes, having obtained 385 votes while Hon Vanterpool took 442.

"But I also think that the 4th District, because the whole issue of party alignment… Because whoever is the head of the party can either help carry you forward or be a weight on you, and we have an unusual scenario taking place right now," he said in relation to the current political scenario in the VI where the Government and any successive government would be entering office with the CoI Reforms to implement.  

"And so, though Luce Hodge-Smith is a viable candidate in the 4th District, and she is a Virgin Islands Party member, it would be interesting to see, given the current circumstances, what reaction the 4th District has, especially if you have another viable candidate who comes along," he added.

It remains unclear if Ms Hodge-Smith will run for office again in 2023; however, in a september 2021 interview with Virgin Islands News Online (VINO), she told reporters that she still has her eyes set on the possibility of being a representative for the Fourth District when current representative Hon Mark H. Vanterpool retires from politics.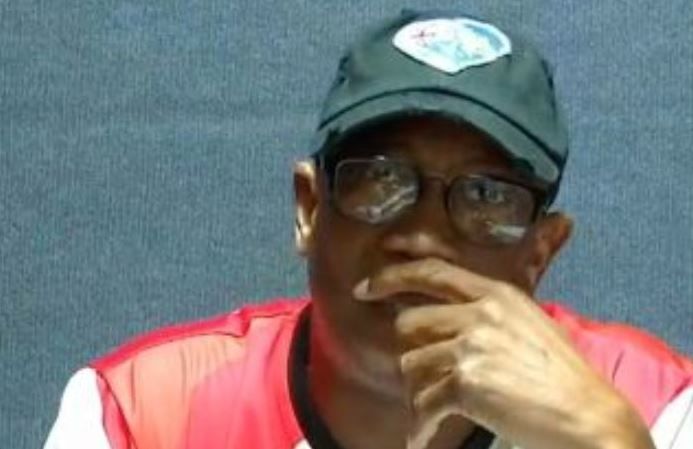 Political commentator Claude O. Skelton-Cline has been making it his duty to identify potential Virgin Islands leaders.