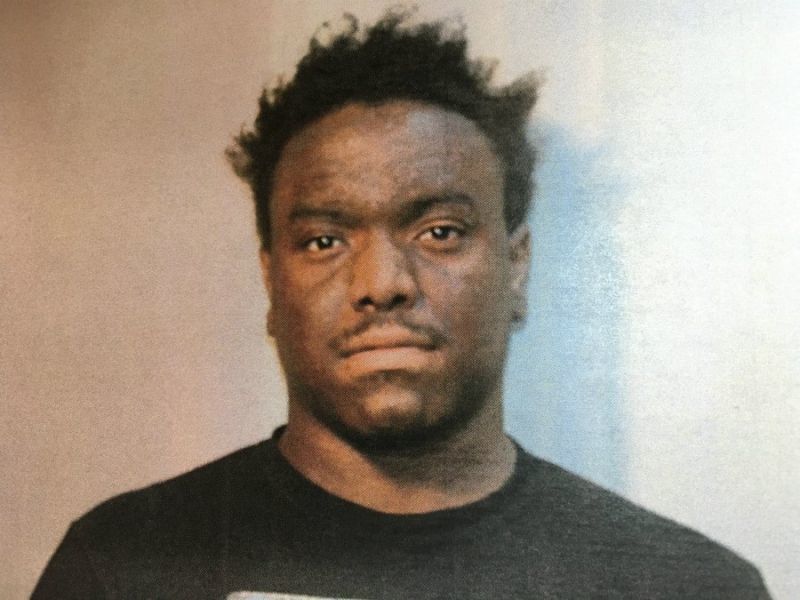 Man grabs knife, assaults woman & her family in USVI
Police in the US Virgin Islands (USVI) on Friday, November 11, 2022, arrested a man who admitted to entering the home of a woman and proceeded to assault her and her entire family.
According to [US] Virgin Islands Police Department (VIPD) Director of Communications Glen Dratte, on August 27, 2022, a female victim called the 911 Emergency Call Center at 7:23 p.m. to request assistance after her child's father, 23-year-old Nazari Hazel, entered her residence without permission.

The victim said that while inside her home, a verbal altercation ensued between them, and Hazel armed himself with a knife from her kitchen. He then assaulted the victim and several other family members with the knife, the VIPD said. The assault left visible injuries on the female victim's right hand.

On Friday, November 11, 2022, members of the Criminal Investigation Bureau arrested Hazel at the Wilbur H. Francis Command Police Station. He was charged with first-degree burglary, third-degree assault, forcible entry, possession of a dangerous weapon, and disturbance of the peace.

The Police Department said Hazel provided a statement admitting to entering the victim's residence without her permission and assaulting her with a knife.

No bail was set, in accordance with the territory's domestic violence statutes, and Hazel was transported to the John Bell Adult Correctional Facility pending his advisement hearing.