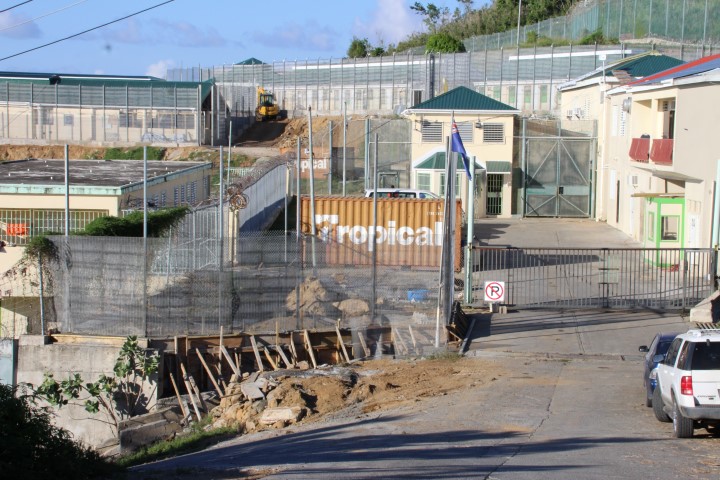 More funding needed for rehab programmes at HMP
Sixth District Representative, Alvera Maduro-Caines has bemoaned the 2023 funding allocated for the His Majesty's Prison in Balsam Ghut, stating that more should have been given for critical programmes at the facility.
"I noticed that the budget for the prison was cut, this should not have happened. There are a lot of rehabilitation programmes that need to be had in the prison and I have the opinion that the figure that was there last year should have remained if it could not be increased," Maduro-Caines expressed during her contribution to the 2023 budget debate.

Maduro-Caines called for the government to address the shortfall in funding allocated to the correctional facility.

Following the debate, the 2023 budget passed in the House of Assembly to the tune of $412,971,110. This will comprise $340,872,400 for recurrent expenditure; $49,428,600 for capital expenditure; $7,148,810 in contribution to various statutory funds; and $15,521,300 towards repayment of the principal on government's debt.

It is not clear whether Maduro-Caines' plight was enough to have the budget for the prison enhanced.

Earlier this year, a troubling review of security arrangements at the prison led to a suite of new features and upgrades being implemented at the institution.