The instability and confusion surrounding the breakaway group from the main Opposition National Democratic Party (NDP) called the Progressive Virgin Islands Movement (PVIM) continue.
It was a few weeks ago, before they launched, that the party kicked out Lesmore Smith from the ticket who had already announced three months before that he was on PVIM slate as an At Large candidate only to be snubbed. Mr Smith is now running as an independent candidate and is the President of the BVI Horse Owners Association. He has picked up the endorsement of a PVIM founding member and former Legislator Mrs Eileene L. Parsons OBE.


Who will be next?
Now less than a month before elections after they announced on Monday, March 6, 2023 that Mr Paul A. Hewlett as their district four candidate, he has been ousted. The party insiders claimed that he was not selling and now have picked businessman and former banker, Ian S. Smith. The former Chairman of the BVI Social Security Board, Mr Smith will be the PVIM candidate in District 4.
Mr Hewlett has since issued a statement confirming his exit from the political race.
As Chairman of the Social Security Board, Mr Smith was one of the architects of the controversial Joe's Hill Manor Estate Project.
He will come up in D4 against two female candidates, Luce D. Hodge-Smith of
the Virgin Islands
Party and Sandy M. Harrigan-Underhill of the NDP.
It is unclear if anyone else from the PVIM will be booted from the ticket of eight candidates. Already, there are questions sounding one of their At-Large candidate Stacey Mather about his eligibility to run under the constitution.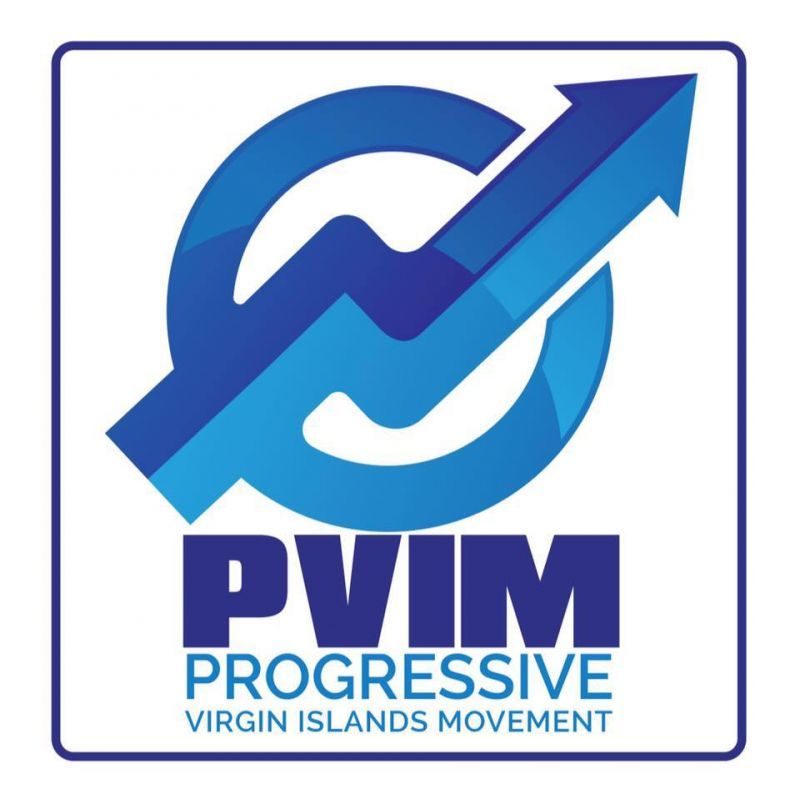 There continues to be confusion in the Progressive Virgin Islands Movement.
NDP slammed PVIM
Mr Mather was not born in
the Virgin Islands
or any of his parents. However, he told a local radio station that he is eligible to run.
The PVIM is headed by former legislator and businessman Ronnie W. Skelton and its Deputy Chairman is incumbent Second District Representative Hon Melvin M. Turnbull. It was last night, March 18, 2023 at the launching of NDP, that At Large candidate Allen O'Neal slammed the PVIM saying, "we really aint studying them, they are a want to be party, a want to be NDP."