Junior Minister for Trade and Economic Development, Hon Shereen D. Flax-Charles (AL) has revealed there would be no automatic acceptance for locals in medical schools when they become operational in the Virgin Islands.
According to the 2022 report of the Standing Finance Committee (SFC) meetings, Flax-Charles warned that locals would have to go through the same application process as foreign students.

"BVIslanders attending the medical schools would have to go through [the] same application and admission process like any other student, and they would not be automatically accepted," the Junior Minister said, according to the report.

It added, "She stressed that Virgin Islanders would not be allowed to just show up; they must qualify to attend the medical school."

Deputy Premier and Minister For Education, Culture, Youth Affairs, Fisheries and Agriculture, Dr the Hon Natalio D. Wheatley (R7) advised that he would provide a much more detailed statement regarding the medical schools to come at the House of Assembly.

He reiterated that progress towards the establishment of schools, and all the stakeholders were laser-focused on making medical schools become a reality in 2022.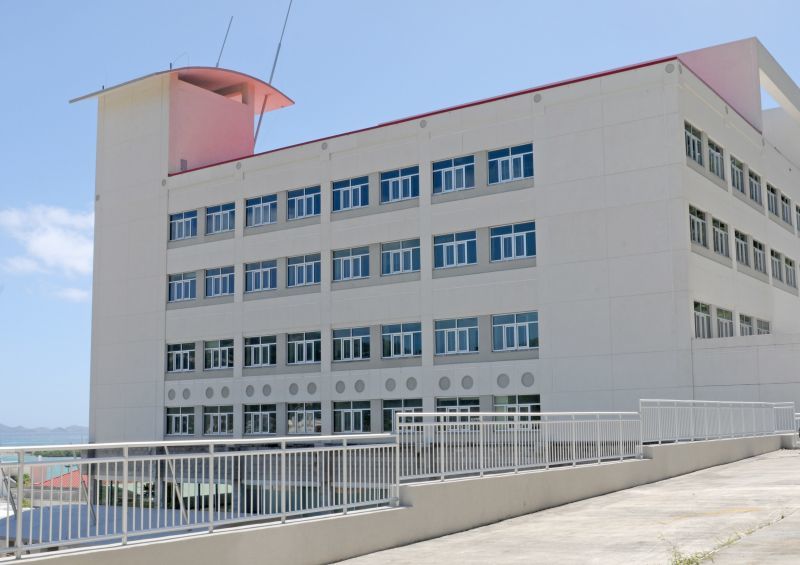 Negotiations are said to be in place for medical schools to lease space in Dr D. Orlando Smith Hospital.
Work progressing - Dr the Hon Wheatley

Meanwhile, the Deputy Premier advised that quite a bit of work had taken place under the Higher Education Licensing Act and added that the prospective medical schools made successful applications, and they were given a provisional license.

With some of the medical schools still through their accreditation process with ACCM, negotiations were also in place for the institutions to lease space in the Dr D. Orlando Smith Hospital.

"The medical schools were also desirous of leasing space from the H. Lavity Stoutt Community College. The anticipated commencement date for operations was August 2022," the report revealed.

Premier Andrew A. Fahie (R1) noted that the medical schools were expected to start with an enrollment of fifty to one hundred students which would be a plus for the local people and economy given that students would need apartments, goods and services, and transportation including land, airlift and ferry services.