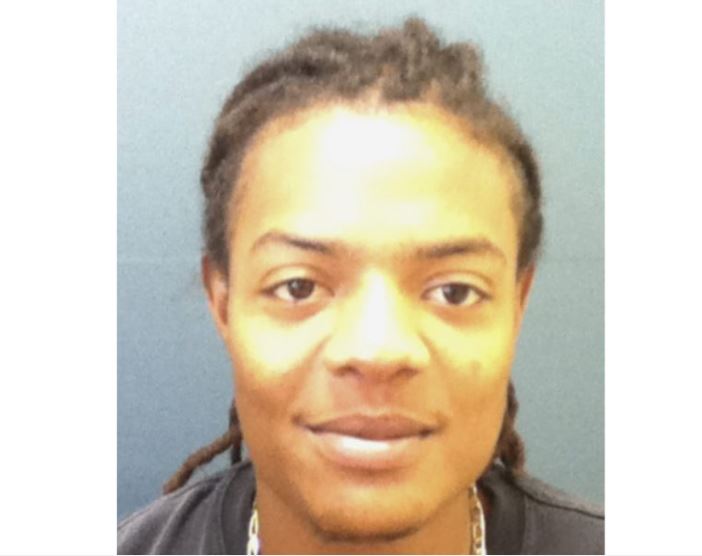 Nyron Erickson denied bail after 5th attempt
Former fugitive from justice, Nyron Erickson, has emerged unsuccessful in his latest quest to secure bail before the High Court earlier this month. 
A Court judgment, published earlier this week, noted that this is the fifth instance that Erickson has had a petition for his liberty rejected by the courts since turning himself into local authorities late in August, two years ago.

Erickson faces an indictment in the United States of America (USA) on charges of conspiracy to launder monetary funds from outside the USA and unlawfully transporting those funds into the USA. He has a pending appeal before the Privy Council in the United Kingdom against the governor's extradition order for him to face those charges in the US.

In summing up his decision, Justice Thomas Astaphan said: "There are no conceivable conditions, short of remand, which can be attached to a grant of bail which would, in my judgment, make it probable, on the facts of this case, that [Erickson] will appear at court when required to do so."


Scarlet Pimpernel

At the apex of his run from the law, Erickson was reportedly spotted traversing Anguilla where it was alleged that he entered illegally and moved around unimpeded.

"This speaks volumes," Astaphan wrote. "If he was in fact in Anguilla, and so without there being a record of lawful entry, this enhances the [prosecution's] concerns about [Erickson's] ability – and resources – to move undetected, like the Scarlet Pimpernel."

Meanwhile, Erickson's attorney, Hugh Wildman argued, among other things, that his client's health is deteriorating and said his continued incarceration causes hardship on his family; particularly his young son who reportedly suffers from a complex illness. The attorney further contended that Erickson is not a flight risk.

Justice Astaphan took particular aim at Erickson's contention that he is not a flight risk and pointed to the considerable period that elapsed before his surrender and the numerous successful efforts made to elude law enforcement. These evasive measures, it was noted, were taken despite numerous media publications urging Erickson's surrender.

"It is not, in my judgment, probable that [Erickson] will appear in court when ordered to do so. In fact, I am of the considered opinion that it is highly improbable that he would so appear, based on the evidence before me," Astaphan ruled.