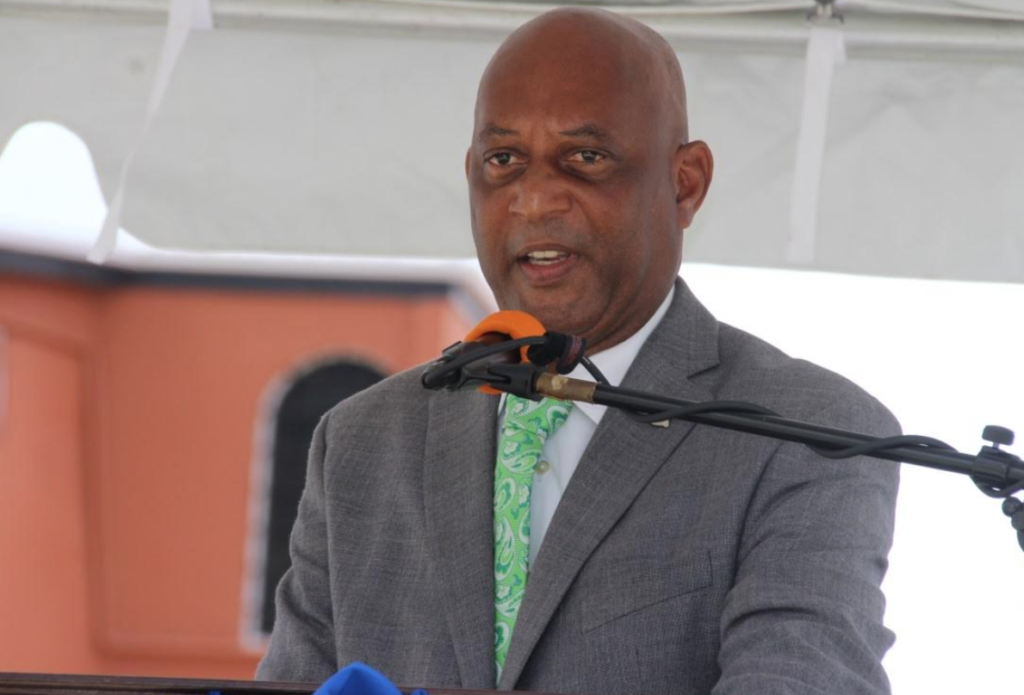 Old VG Clinic building to become a dialysis centre
The old building that housed Virgin Gorda's clinic will be transformed into a dialysis centre, Ninth District Representative, Vincent Wheatley has said.
Wheatley said moving operations of the old Virgin Gorda clinic into a new facility and renaming it in honour of a former nurse on the sister island, Iris O'Neal, was the first of a two-step plan.

"When we visited that facility — both the old and the new — I asked the [Health] Minister, 'when you move everyone out of the old building, what plans do you have for the building?'. And the member for the Third [District] mentioned it in his presentation about persons on dialysis and cost of it," Wheatley said.

"Quite a few of those patients travel from Virgin Gorda to Tortola for the purpose of dialysis. The minister has assured me that, that old clinic — he didn't give me a specific timeline but knowing the minister, it will happen as quickly as possible — will become a dialysis centre on Virgin Gorda," he added.

The Ninth District Representative said the absence of a dialysis centre on Virgin Gorda has been an issue that has plagued his district for quite a while now. However, he said he liked the Minister of Health's plans for the old facility.

"This has been talked about for many years but the minister has assured me once the space is available, he will start immediately to bring a dialysis unit to Virgin Gorda. So those persons don't have to travel to Tortola," Wheatley added.

Wheatley said this will be a big deal for residents of the sister island who are on dialysis.

"You may say, what's the big deal, Tortola is only half an hour away. [But] I can recall very clearly, it was a Monday when the boat didn't run. I think it was a storm or something. A lady from Virgin Gorda was due treatment that day. She couldn't get her treatment and subsequently died. We cannot put a price on a person's life. So, I commend the minister for understanding this need in the district and for making sure it's going to happen in short order," he said.