Premier and Minister of Finance, Dr the Hon Natalio D. Wheatley (R7) has pointed to the opening of OneMart supermarkets across Tortola as a show of confidence in the Virgin Islands' economy.
"We are doing well. We are thriving. We have persons who are able to open businesses. We have Honourable [Mark H.] Vanterpool, a Member of this House. If he didn't have confidence in the economy, he wouldn't be opening stores in every corner of the Virgin Islands."

The OneMart Group opened its fourth supermarket on Tortola on December 19, 2022, in Lower Estate. Three of the stores were opened this year.

"Pretty soon he's going to open up OneMart out there in Salt Island. That's confidence… He has confidence. We have investors knocking down my door, Mr Speaker. The investors want to invest because they believe they'll be able to get their return on their investment here," Dr Wheatley stated during the Continuation of the Ninth Sitting of the Fourth Session of the Fourth House of Assembly (HoA) at Save the Seed Energy Centre in Duff's Bottom, Tortola, on December 21, 2022.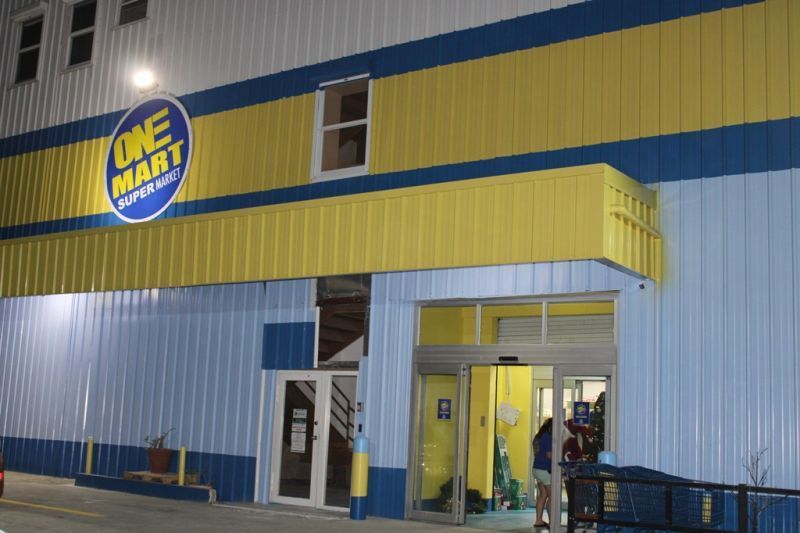 The OneMart Group recently opened a fully stocked supermarket in Lower Estate, next to Caribbean Cellars, on December 19, 2022.
VI remains 'attractive' to foreign investors
The Premier added that people looking at the VI from around the world can see the value of
the Virgin Islands
' economy and how attractive it is. He said the people of the VI must see themselves that way as well and get involved.
"You have to see how bright and optimistic the economic picture is in
the Virgin Islands
, despite inflation, despite the pandemic, despite the hurricanes. Imagine that… we went to hurricanes, we didn't get any big loans, we didn't get any grants, many nations were devastated [but] they got these big grants," he added.
The Premier reminded that the VI was told by the United Kingdom that its income per capita was too high for certain categories of grants, yet the economy was able to bounce back.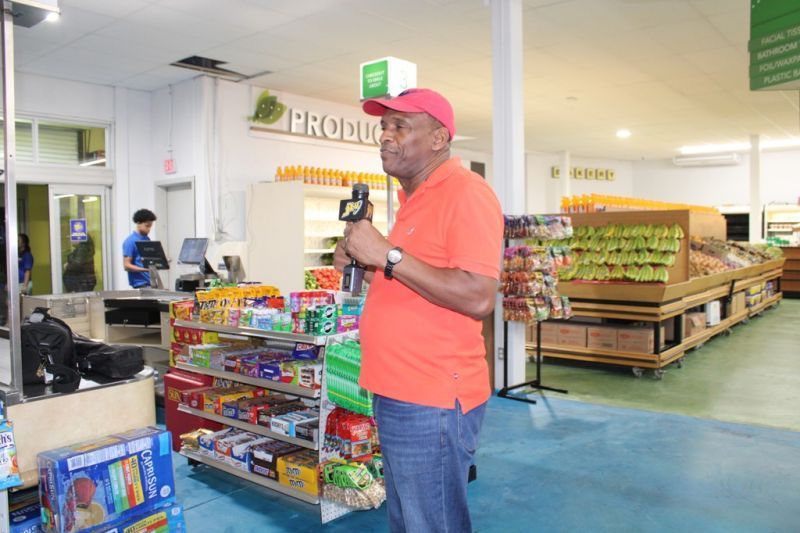 According to Proprietor of the OneMart supermarkets, Hon Mark H. Vanterpool (R4), the Lower Estate location will serve a large demographic and also help to ease the traffic congestion heading to its main store in Purcell Estate as well as other stores outside of Road Town.
Territory 'bouncing back' from disasters
"We're bouncing back despite not being able to get the financing that we need, we went through
COVID
, we didn't have to get any big loans to take us through
COVID
. Our economy, strong financial services Industry [and] when tourism was down and suffering, it took us through and we can feel proud of this; Virgin Islands built by Virgin Islanders and those who have joined us and called the BVI home," he said. 
The Premier said while there are challenges and things that must be solved, it is for the new and current generation of leaders to solve. 
"We're not saying that everything is perfect, but I believe in the capacity that we have to solve the challenges which confront us, Mr Speaker," Dr Wheatley added.