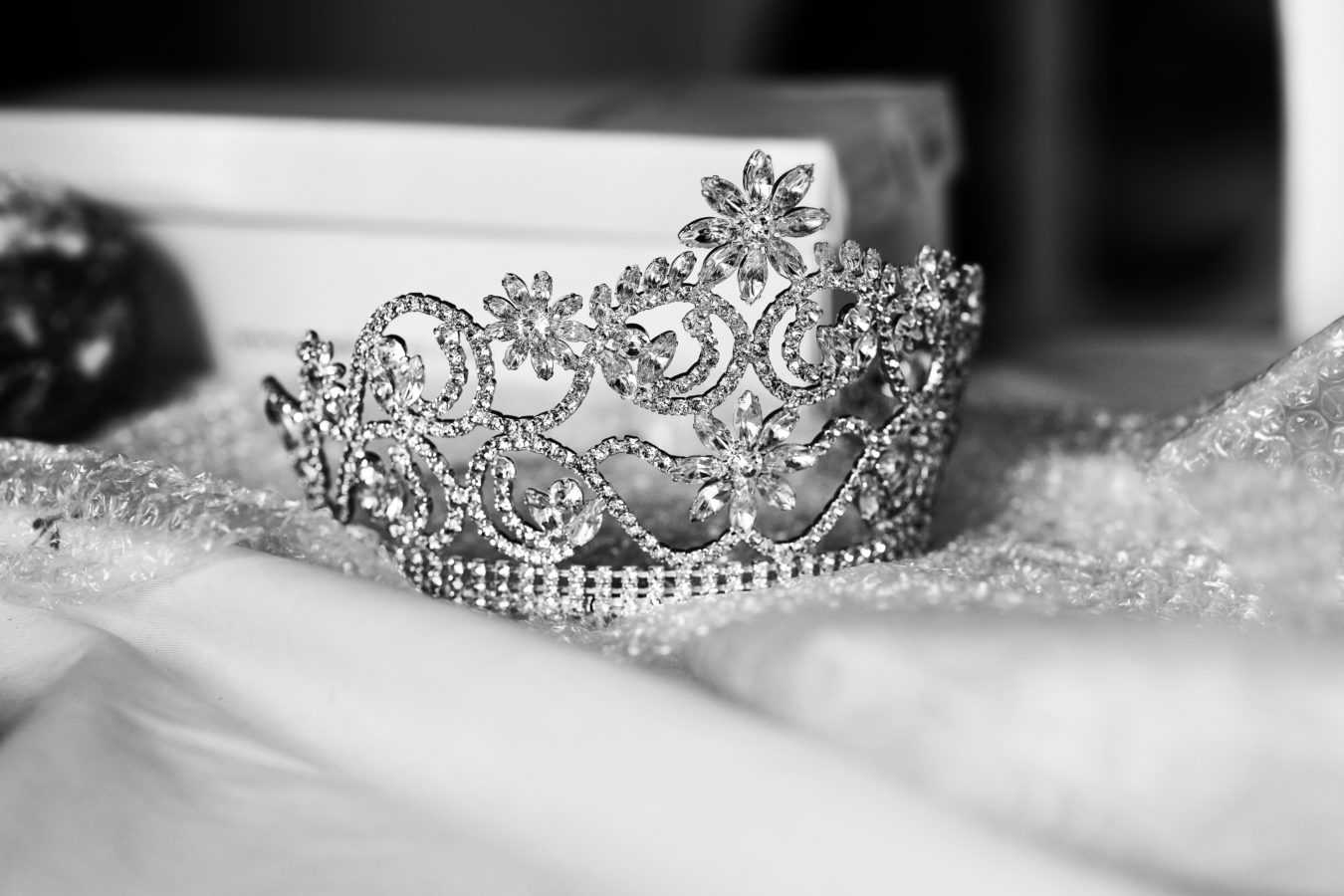 Only coronations for Miss BVI and Mr & Miss Junior BVI this year
The Virgin Islands Festivals and Fairs Committee (VIFFC) has announced that there will be no pageants for Miss BVI and Mr & Miss Junior BVI this year, only coronations.
Luce Hodge-Smith, part of the sub-committee assigned to pageantry for this year's emancipation festivities, said the coronation is scheduled for July 24 and more information will be available in the coming days as the event is still at the planning stage.

She added that the committee was mindful of the territory's tradition of having a pageant but said there were some budgetary constraints that prevent it this year.

"The Miss BVI as I mentioned will be a coronation and it is justified in a sense because the person that will be crowned participated in the last Miss BVI competition. So, that person would have been judged, they would have gone through all the segments. So, it is not like we will pick any and anyone to be crowned Miss BVI, 2022," Hodge-Smith stated.

Though there will only be coronations for the Miss BVI pageant as well as the Mr & Miss Junior BVI pageant, Hodge-Smith had some better news to deliver about the Princess and Princess show.

"As we know, festival is nothing without our Miss BVI pageant, Prince & Princess, and recently we added our Mr & Miss Junior BVI. There will be a Prince and Princess show. That was a hard fight, but we are having a Prince & Princess show," she said.

Hodge-Smith, who is a former Miss BVI, mentioned that this year's Mr and Miss Junior BVI will be crowned at the Prince and Princess show which is slated for July 31.

Meanwhile, Vice-Chairman of the VIFFC Birch Lettsome noted that the initial decision was to only have coronations across the board but since it was a community event, he said the community decided that they would get behind the Prince and Princess Show.

"Sponsors, volunteers, and other persons in the community thought it should go forward and they took up the mantle to do that," Lettsome said.

Chairman of the VIFFC Dirk Walters added that while money is a major factor, budgetary constraints were not the only reason for the committee deciding to have coronations only.

"It is time constraints [as well]. The sheer man/woman power to get things done. Say you have a sub-committee, and they feel they don't get the time to pull off certain standards of quality products in that scope of time. Then that is how it works," Walters said.