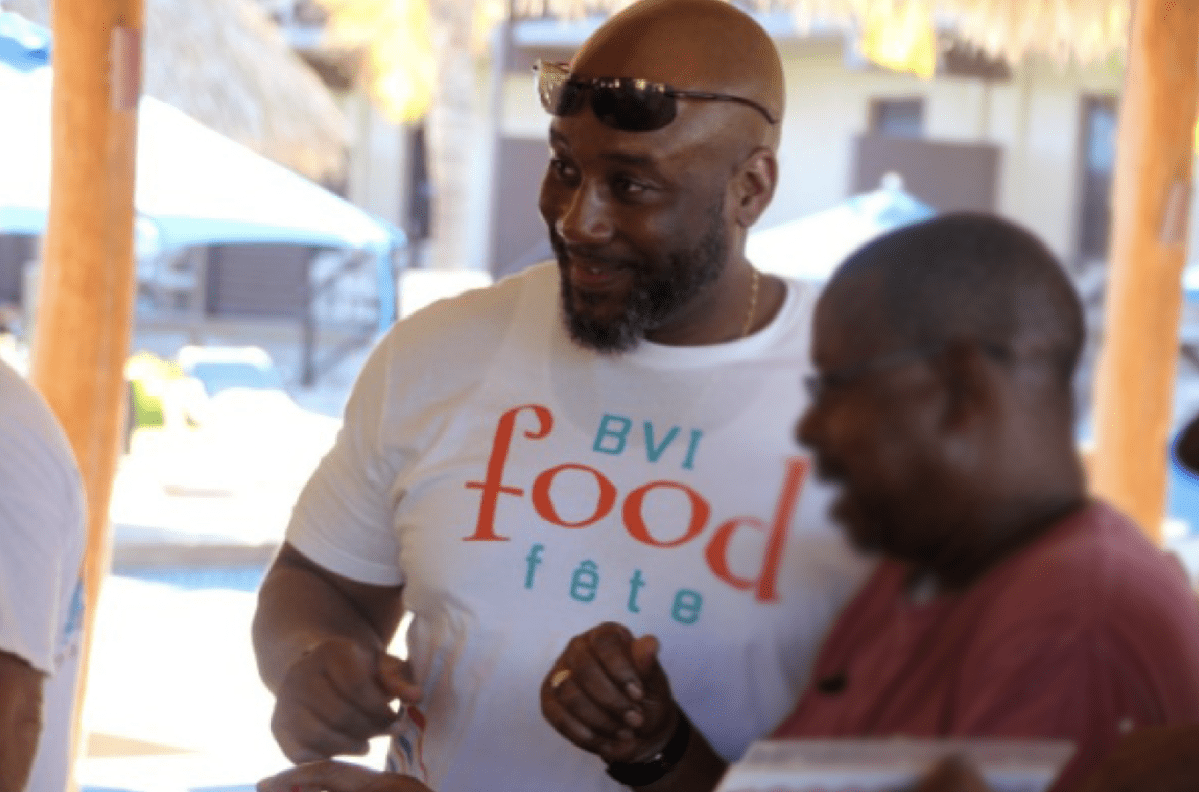 Pariah! Skelton and BVITB parted ways over leadership direction
Former Deputy Director of the BVI Tourist Board (BVITB) Rhodni Skelton has suggested that an impasse between himself and the Board may have led to his contract not being renewed.
In an interview with ZBVI radio, Skelton said he was not fired in the traditional sense, but was left with unfavourable options in seeking to continue with the BVITB.

"I think the Board and I disagreed in terms of where the leadership of the organisation should go and the options that were presented to me were not favourable," said Skelton while noting that the Board also sought to cut his salary.

According to Skelton, he was put in a 'take it or leave it' position regarding his exit options. "One would've amounted to a reduction in salary. The other would have amounted to scrutiny that was uncalled for, and then the other one was, 'thank you for your service',".

And while acknowledging that he could sometimes be viewed as what some might call a 'pariah', Skelton said he was not a difficult person to deal with.

"When you push back at certain things that politicians or board members may want to do, then you become the person — I, Rhodni Skelton become the person, as I've heard twice from members of this government that's too hard to handle," he stated.


Things could have been different

The former Deputy Director said it was not the way he envisioned ending his career at the Tourist Board and expressed regret that things did not play out differently.

"This is not the way that I envisioned how we deal with our people who have put in the time, who have qualified themselves to the umpteenth degree, have the most experience, have the most knowledge, but for whatever reasons, whether political, whether personal, you know, we choose not to deal with our own people," he stated.

Skelton suggested that he may be taking further measures, such as legal action in the matter.

In the meantime, Premier and Tourism Minister Dr Natalio Wheatley said he felt the relationship between Skelton and the Board ended amicably.

While wishing Skelton well in his future endeavours, Premier Wheatley commented that all the current challenges with the BVITB have to do with board governance and noted that some protocols will be implemented to allow the board to be governed based on best practices.