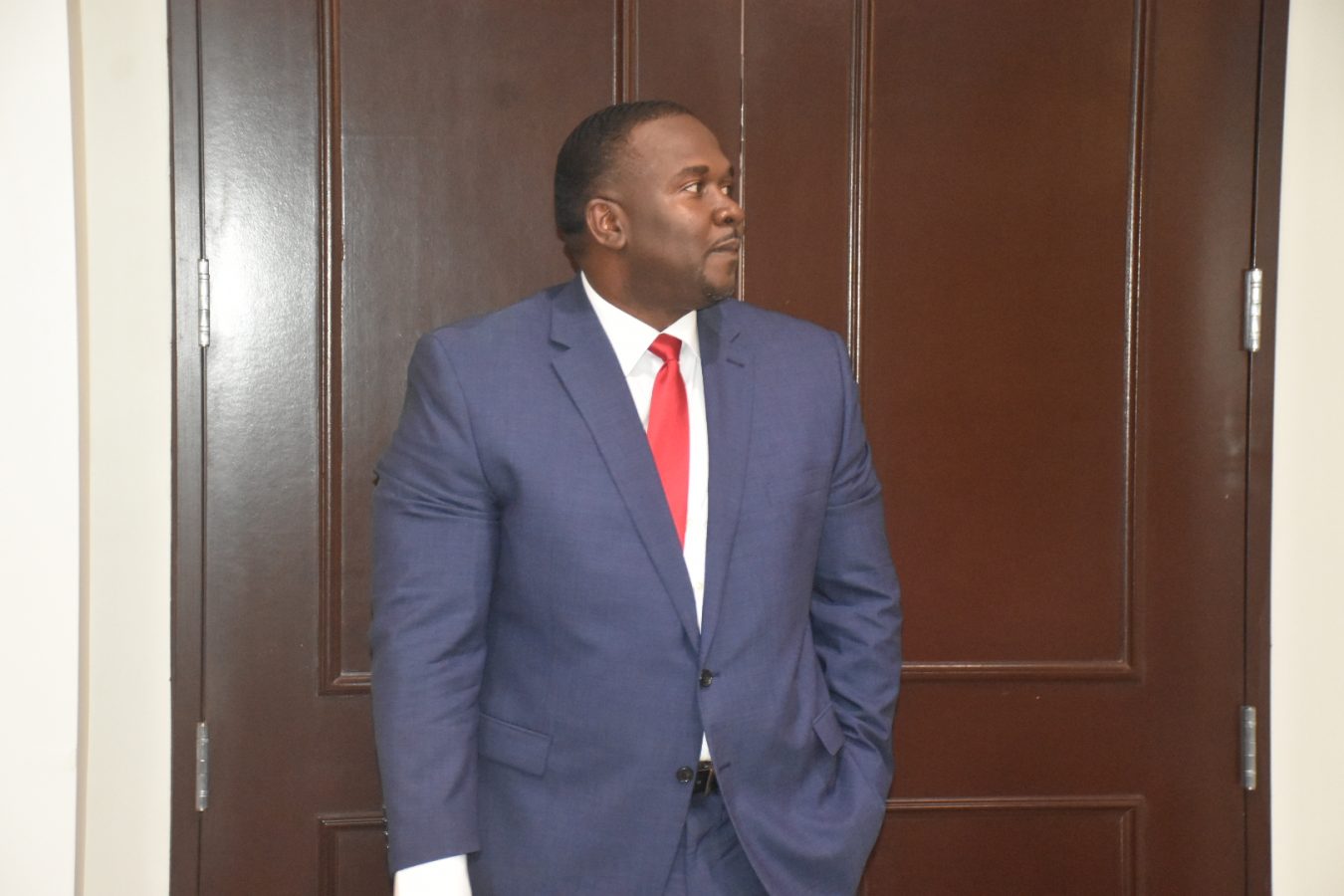 Penn encourages applications for public assistance
Health & Social Development Minister Marlon Penn is encouraging persons to take advantage of public assistance if they are experiencing financial hardships.
Minister Penn made the appeal while appearing before the House of Assembly (HOA) recently, calling on such persons to make applications to the Public Assistance Committee.

"Each applicant or household will be means-tested to assess their level of income, expenditures, and assets in order to determine eligibility and the appropriate amount and type of assistance required," Penn said.

The government previously announced that House of Assembly members' assistance grants and the government ministries' assistance grants that provide financial assistance to individuals and households in need were to be transferred to the Social Development Department with effect from June 30.

During the transition period of July to September, each beneficiary will continue to receive monthly payments at the same rate as they were before the transfer," Minister Penn said.

The Health Minister further stated that referrals may be made to other social programmes or services where appropriate.

According to Penn, the Public Assistance Committee may also approve a range of emergency, short-term, or medium-term grants in several categories based on verified financial need and immigration status.

He said this was in addition to recurring monthly grants to persons who are unable to earn sufficient income and do not have the means to meet their basic needs.

Penn said the categories of assistance offered are food and household supplies, utilities, and/or rent, childcare assistance, funeral and burial assistance, medical assistance, transportation, emergency assistance, and clothing assistance.

Priority will be given to vulnerable children, persons older than 65, unemployed persons, and persons with disabilities.