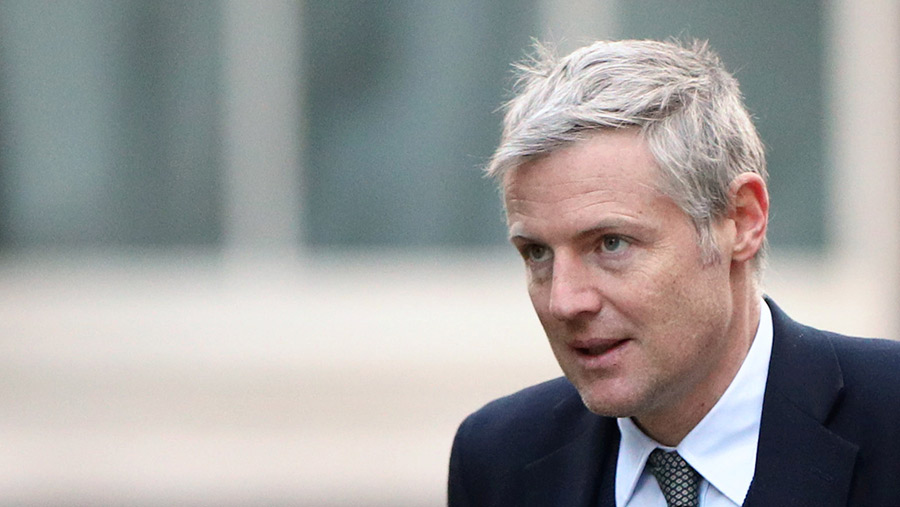 Pickering wants dialogue with UK on day one
Former Deputy Premier within the National Democratic Party (NDP) government, Dr Kedrick Pickering has called for high level discussions with the United Kingdom government immediately after the next general elections.
Elections are constitutionally due by mid-May of this year, but a date has so far not been announced by Premier Dr Natalio Wheatley.

"Day-one, after the election, the government needs to sit down with United Kingdom government. Whether we invite them here or we travel to London, day-one that the government is constituted we need to sit and have a discussion with United Kingdom government," Dr Pickering said.

He added: "We need to be able to establish a dialogue that says we're ready to advance our relationship and not see it continue to to be what it is at this point in time."

Dr Pickering argued that those discussions should embody the major issues that are affecting the territory, such as infrastructure, sewerage, water and the airport and suggested the BVI should ask the UK how it could help the territory.

He added that it should not be a confrontational or antagonistic discussion. "It must be a conversation where it is a meeting of the minds. The United Kingdom have said over and over again, they want to have a mature relationship with us and we must take up that mantle and have a mature relationship with them," Dr Pickering said.

The BVI's future, Dr Pickering argued, is still intertwined with United Kingdom government in the foreseeable future and in the long term. He also noted that the UK needs to be a part of any conversation where the BVI seeks to go down the path of self-governance.

"It can't happen without them. If we go to a point where we become self-governing, we need relationships. We need relationships far and wide, and our relationship with United Kingdom is going to be one of those most important ones that they could help provide us with the resources that we need in both manpower and technical expertise, and where necessary, financial assistance.

"We need to treat ourselves better. You know, it's not only about building a tourism infrastructure, it's about us treating ourselves better, we deserve better," he said while noting that the BVI is not a poor country by any means.

"We can't fix roads without fixing sewerage. We can't fix sewerage without fixing water, and no matter what we do, whether we delay it one year, two years, five years as we've delayed it, the airport expansion has to happen. Otherwise, our economy cannot grow," Dr Pickering expressed.